Affiliate
MARVO DIY Affiliate Program
MARVODIY AS AN AFFILIATE PARTNER
Launched in September 2020, our new website is home to hundreds of thousands of enthsiasts around the world
Were proud to offer competitive bonuses for our affiliates to help spread the word and the performance of MARVODIY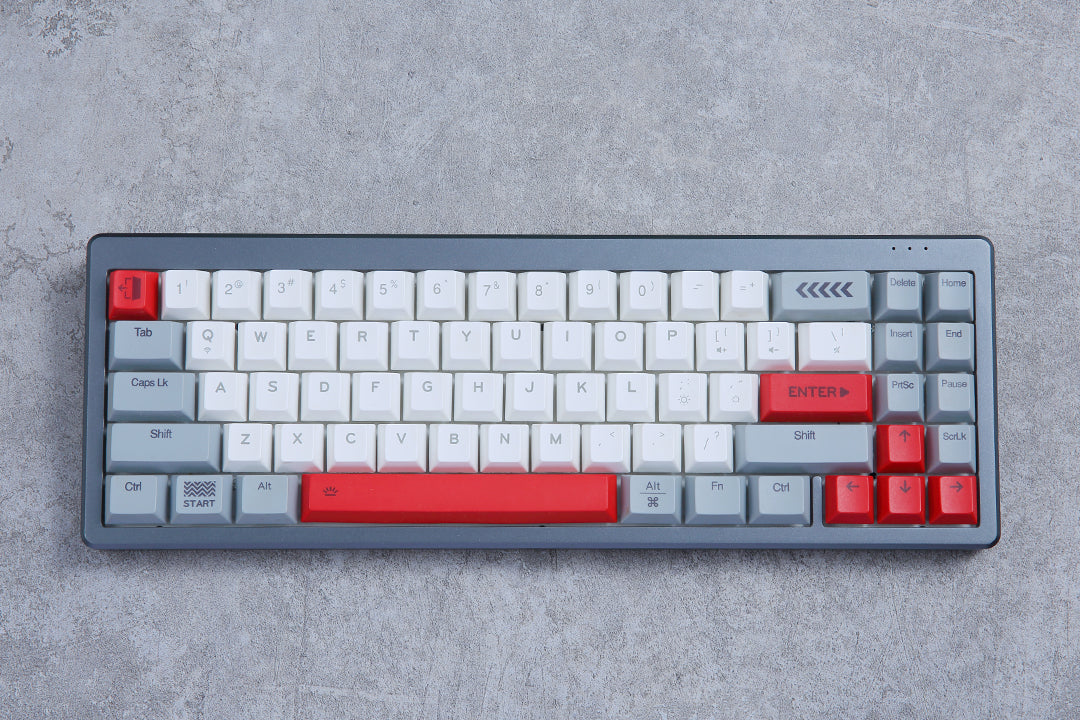 BETTER RESULTS FOR YOU
Earn 10% on Affiliate Payouts
Long lasting Cookie Duration: 30 Days
Unique Discounts for Your community
Marketing Support for any banner and Text
Higher commissions are available for premium placement opportunities
We welcome all enquiries to discuss potential partnerships
Easy Steps
1. Register Yourself as an Affiliate (
Sign up
)
2. Promote Our Products to Your Community
3. Visitors Make a Purchase
4. You receive a 10% Commission
Affiliate Program FAQ
1. 
Can / get a discounts for my community?
Yes, please email marketing4@color-reco.com with an overview of your community and any links where we can find you Please note, not everyone qualifies for discounts
2. 
How do get a customized banner?
Please email marketing4@color-reco.com responses may take 1-3 days depending on our studio capacity
3. 
How does Marvo track my affliate sales?
The third-party app tracks users on our site who were referred(by clicking on a link) by your affiliate. When a user visits our site, a cookie is stored on the users computer, so the program knows that this is an affiliated user even if the user doesnt make an order right away. We set the cookie for 30 days which means when the user purchases a device within 30 days, a 10% commission can be earned
4. 
Can I get free products from Marvo if I am an affiliate?
We will consider sponsoring if you can make at least 5 affiliate sales