Christmas is just around the corner and we're on the countdown to get ready and get wrapping! No idea on what to buy your PC gamer? We've rounded up our most popular products for this festive season.
Best Saver - Gifts under $33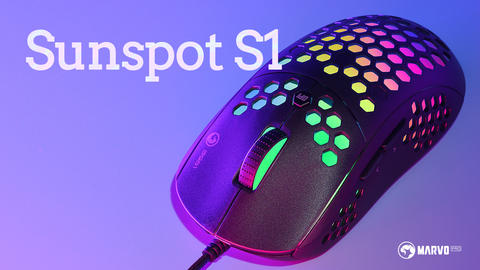 Unique honeycomb design weighing just 75g with 1.6 million colors LED, 7 different backlighting modes, 1.6 m ultralight ultra weave cable, 6 programmable buttons, and adjustable up to 12,000 DPI.
Guidance: Excellent for PC gamers who need a lightweight mouse with dazzling RGB but have a limited budget.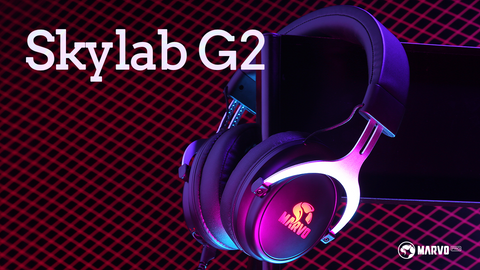 7.1 surround sound for complete gaming immersion, comfortable memory foam ear cushions, and leatherette padded headband, which provides exceptional all-day comfort. Solid, durable aluminum frame, Detachable noise-canceling microphone, Effortless USB volume control. Multi-platform use supported (PC, PS4, XBOX, Mobile).
Guidance:
Perfect for gamers who play on different platforms and need an all around immersive gaming experience.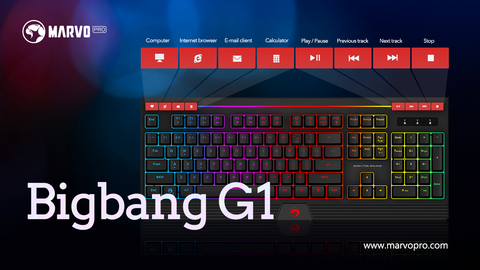 Mechanical touch membrane keyboard with dedicated media controls, 3 LED lighting backlit modes, 19 anti-ghost keys, and comfortable wrist-rest. 10 million time keystroke test to reach top performance.
Guidance:
A match for gamers who need a membrane keyboard but still like the "clicky" touch.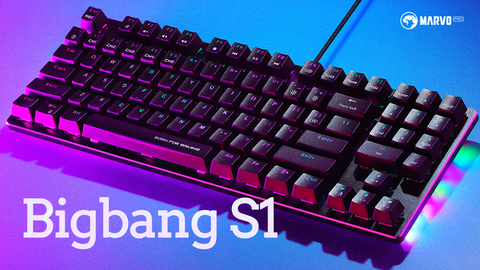 Ergonomically designed brushed metal mechanical keyboard with 89 compact keys. 11 dynamic RGB lighting effects, N-key rollover to provide a more pro gaming experience. TKL-liked design but with a special Numpad.
Guidance:
Excellent choice for PC gamers who love TKL keyboards but also have Numpad designs.

The Best Combo for Elite gamers/ PC Setup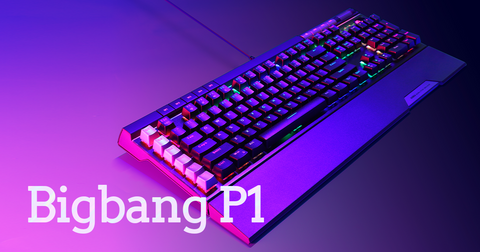 A pro mechanical keyboard for elite gamers ($99.99) plus an ultra-lightweight honeycomb mouse ($39.99). This is the perfect combo or set up for elite or pro gamers. BigbangP1 is our top-tier keyboard with a OUTEMU optical blue switch, high-grade aluminum alloy frame, 6 Macro keys for complete customization, 18 RGB backlighting modes, M1-M5 gaming light mode, and supported dedicated media controls.
Guidance:
Designed for pro/elite gamers, this is perfect for anyone pursuing a higher gaming experience

.