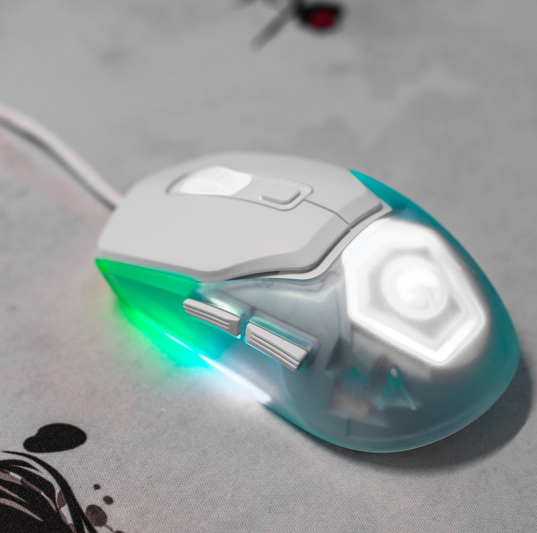 Review
Marvo Fit Lite Review Highlights
Marvo Fit Lite Mouse is the wired version of Fit Pro which was a Kickstarter project. It retains signature Fit Pro elements, but only around one-third of the price. We've received the reviews about...
Guides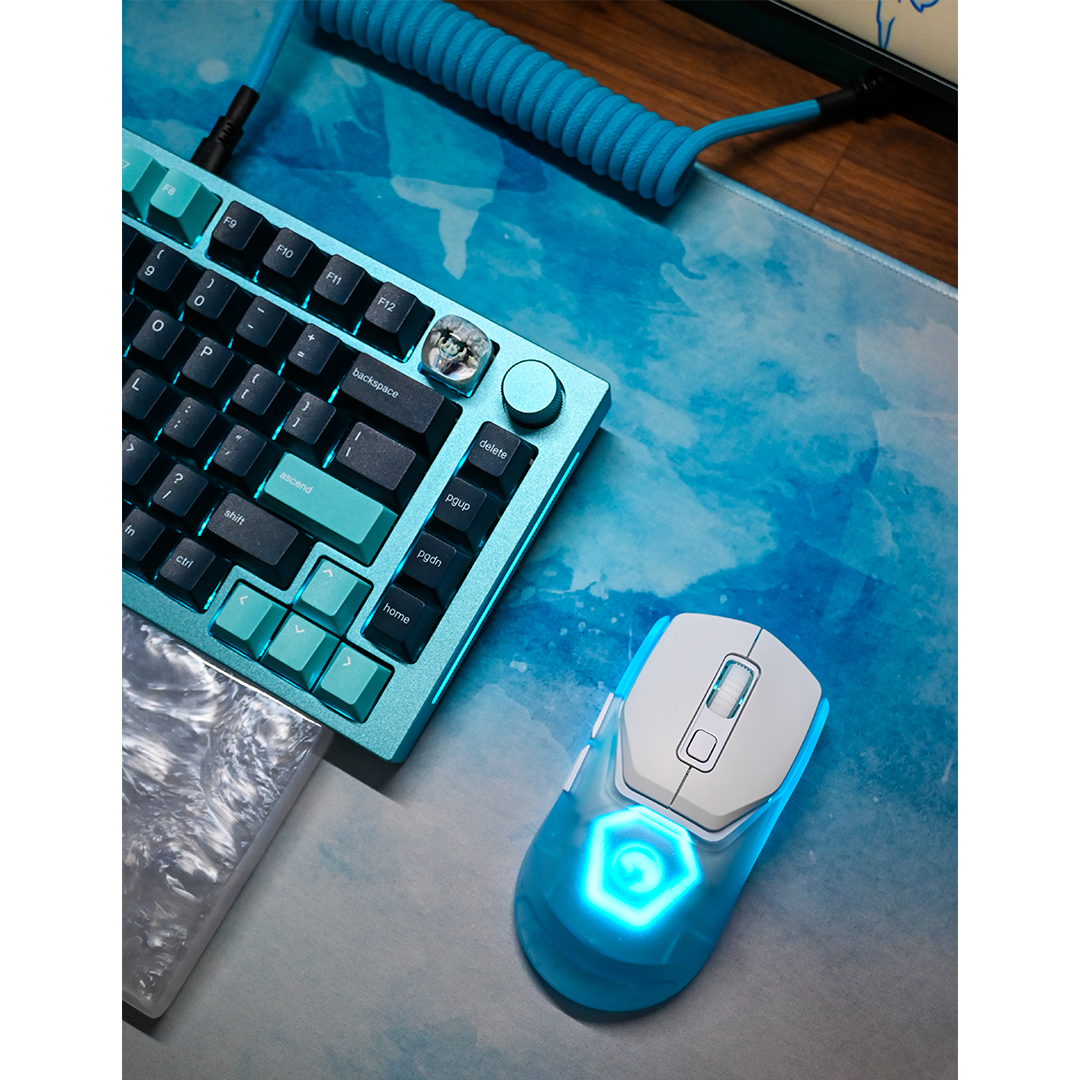 [Marvo] How do I reassign mouse buttons?
Marvo Mouse and Keyboard Center software provides default commands for all of the mouse buttons. You can reassign some buttons to different commands or keyboard shortcuts to better fit your work st...
Review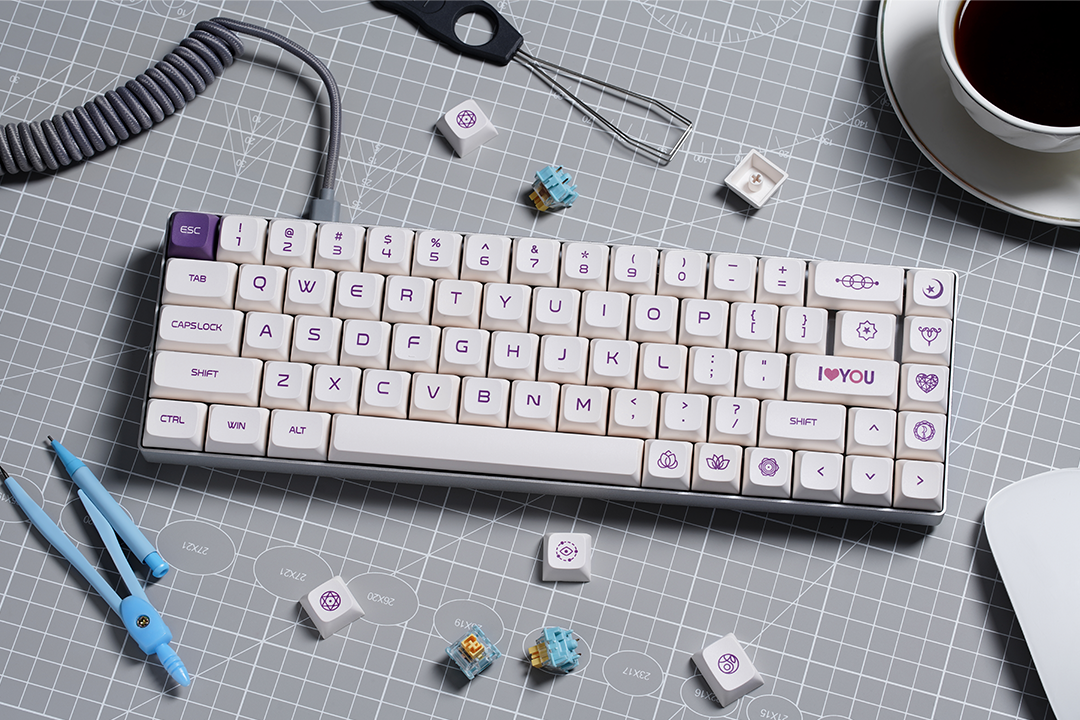 Guides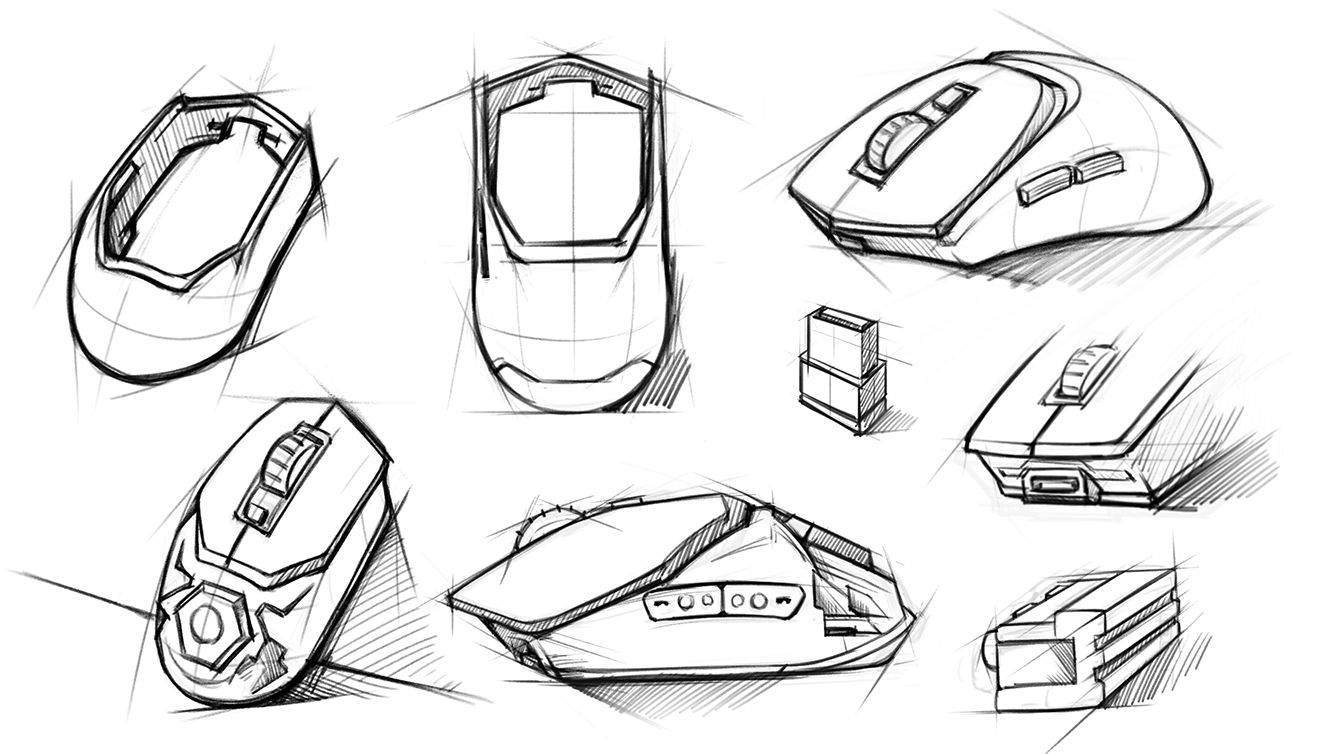 [Tutorial] How to Set Up Your Fit Pro?
  You can find 8 buttons on a Fit Pro, each with their own features.  1. How to connect your deivice with bluetooth mode: Long press until the  "BT/2.4G Switch" and "Scroll Switch" unt...
Guides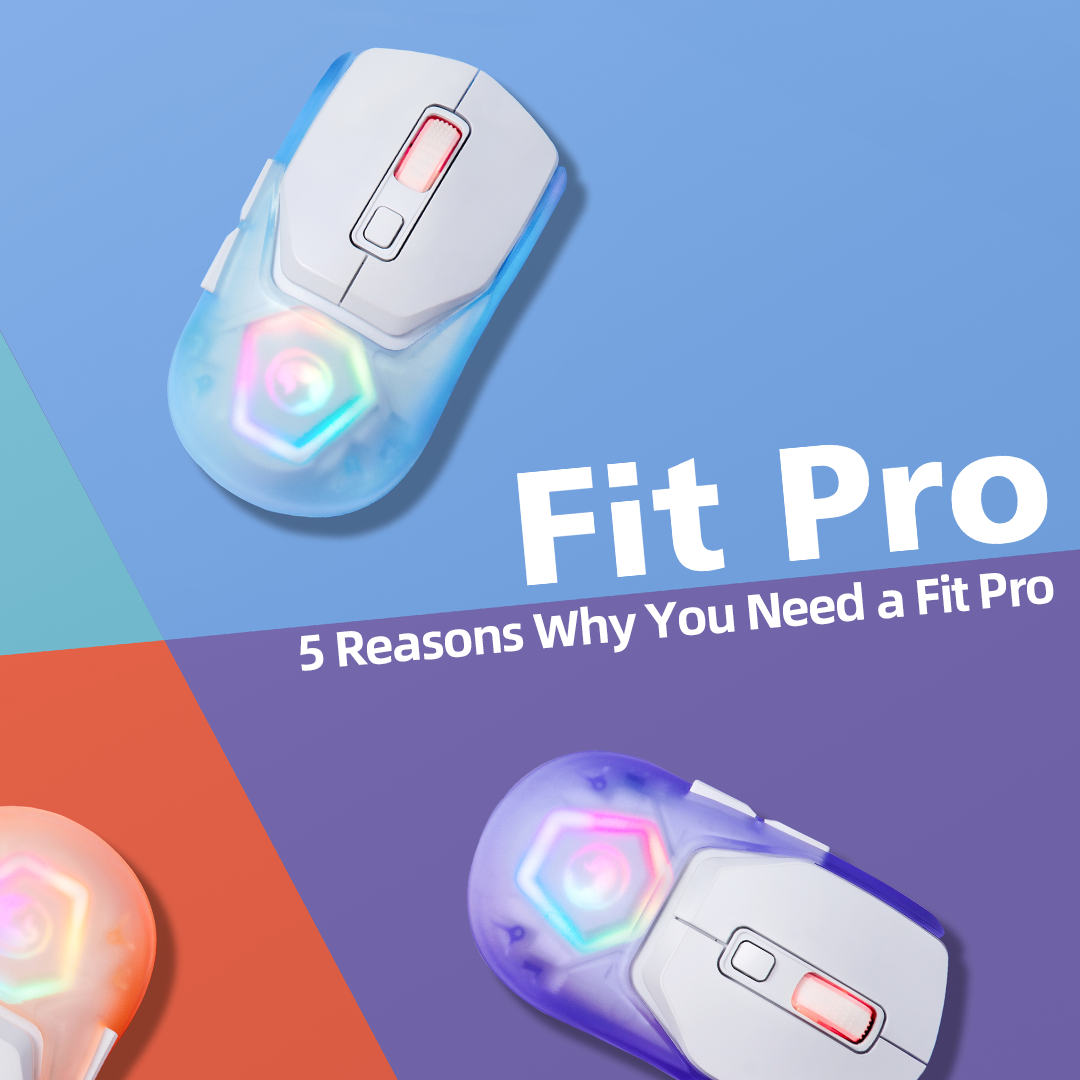 5 Reasons Why You Need a Fit Pro
1. Save 15% OFF On Single Product After MARVO Z Fit Pro successfully raised HK$ 101,081 on Kickstarter. It is currently available on our website under the Early Adopter Deal. We offer it at the low...
Review