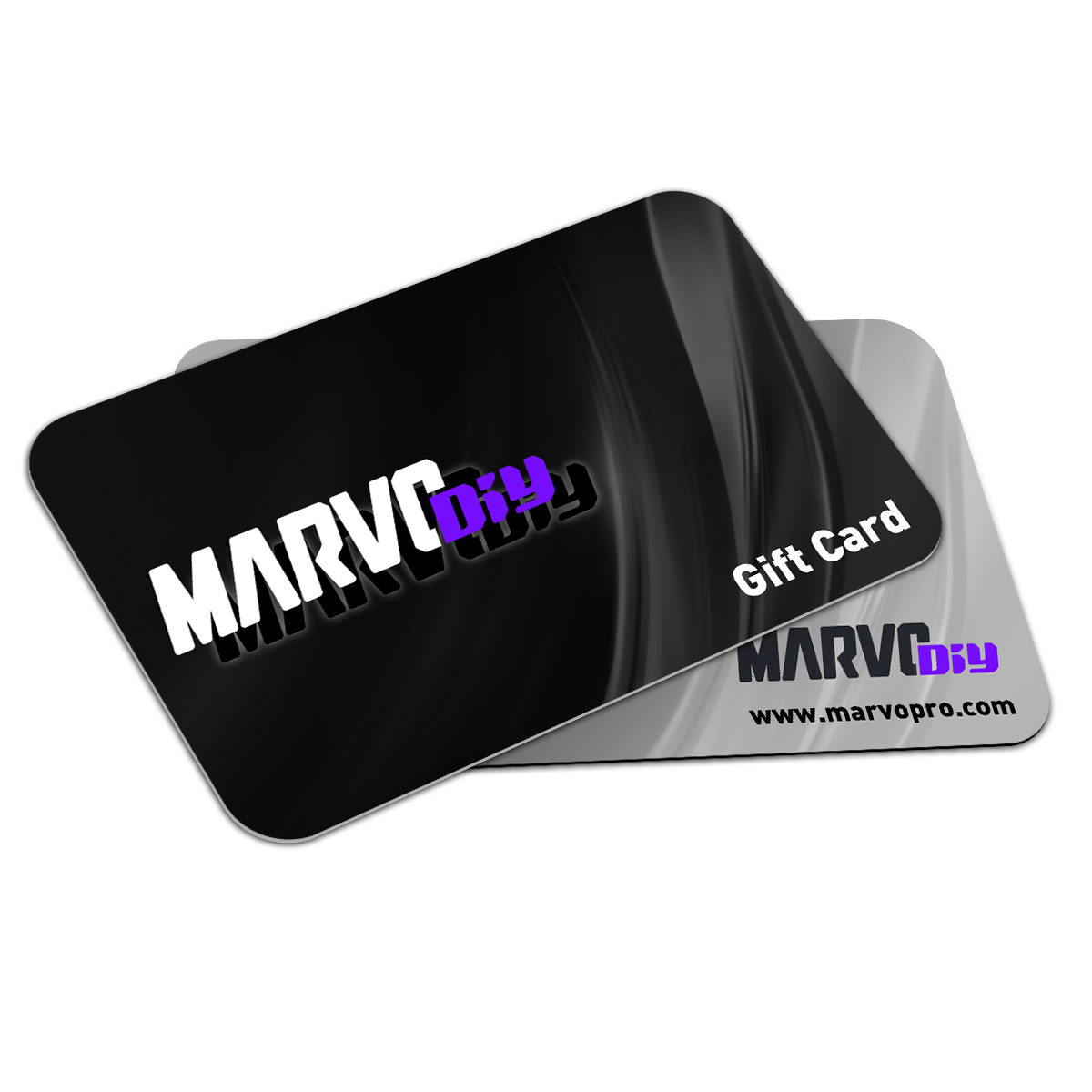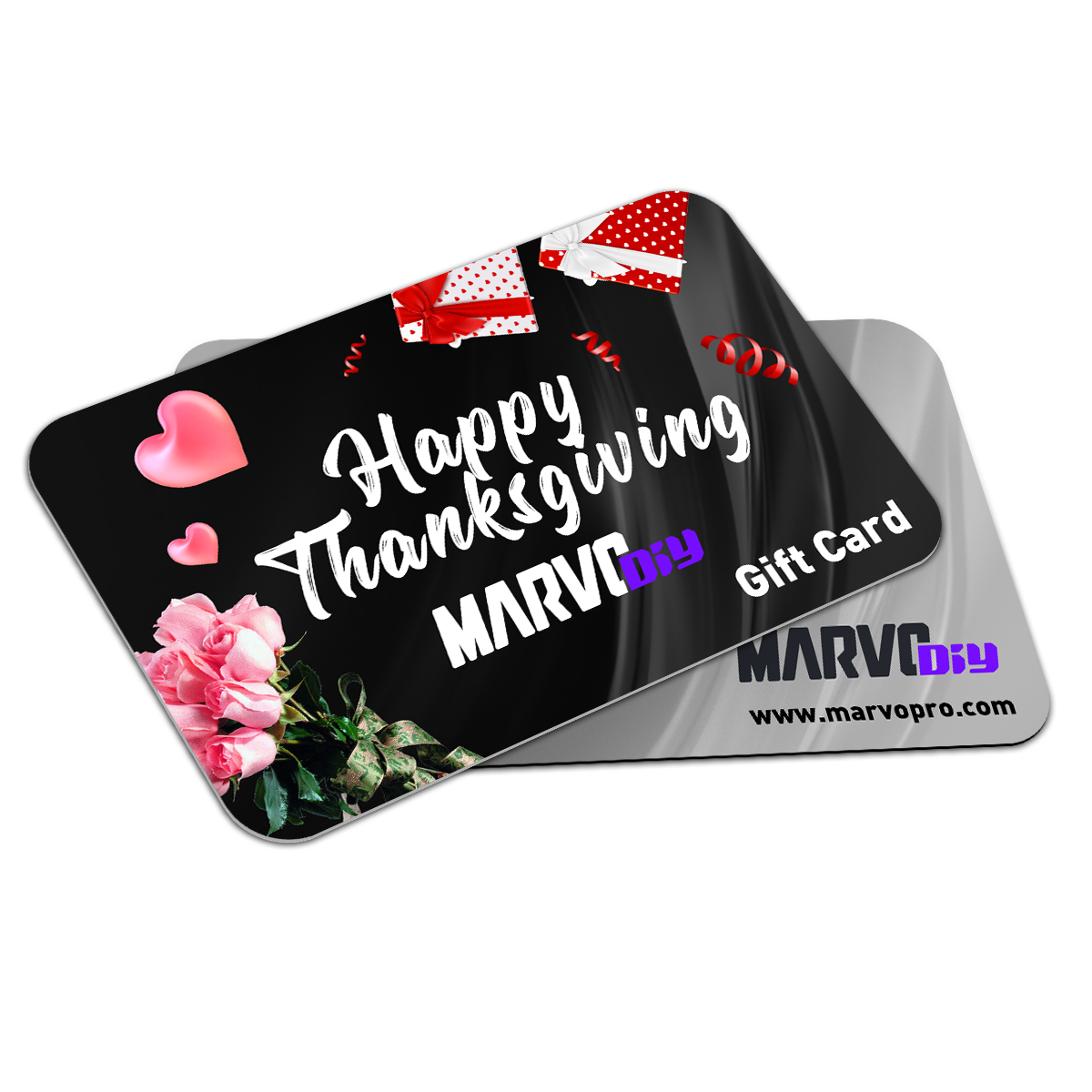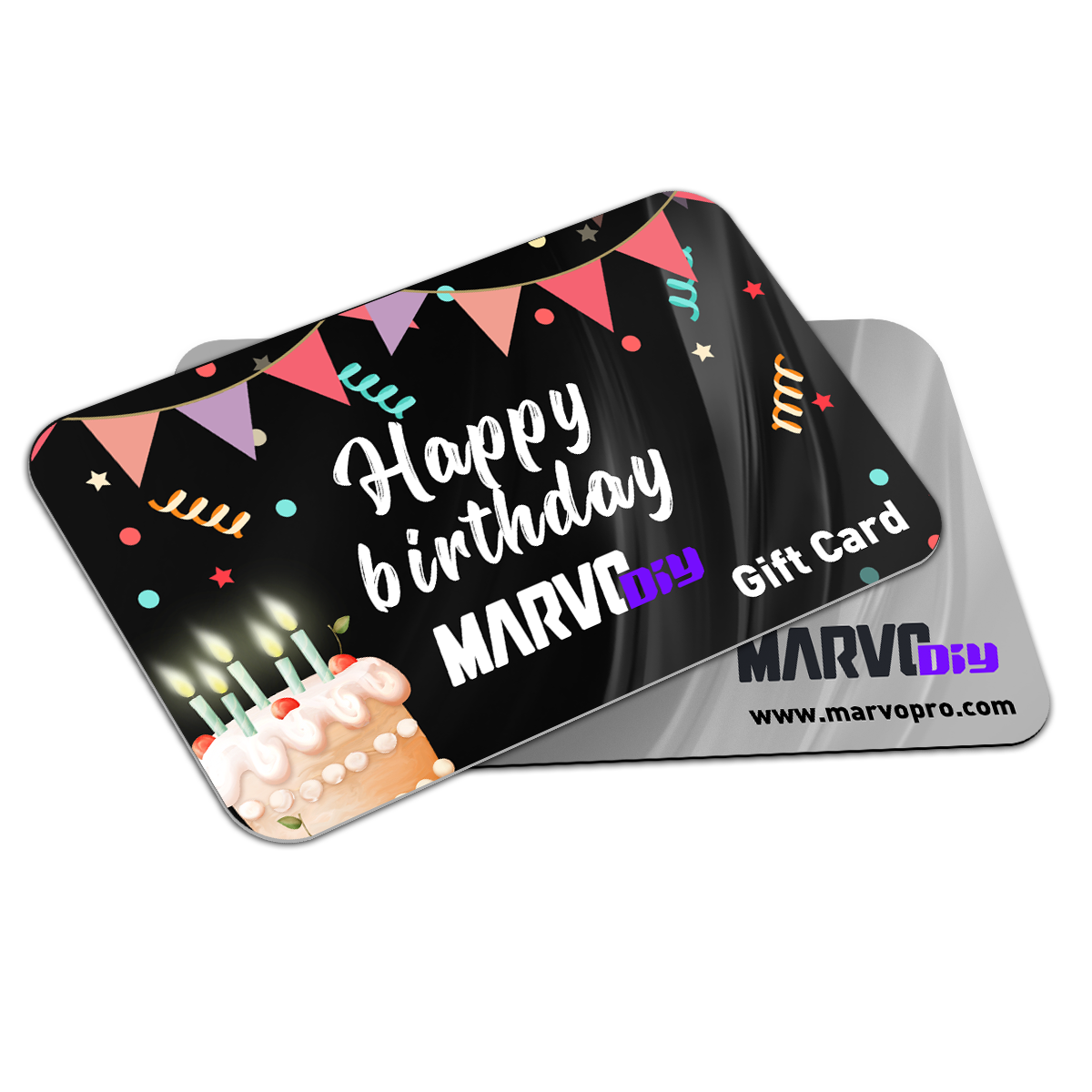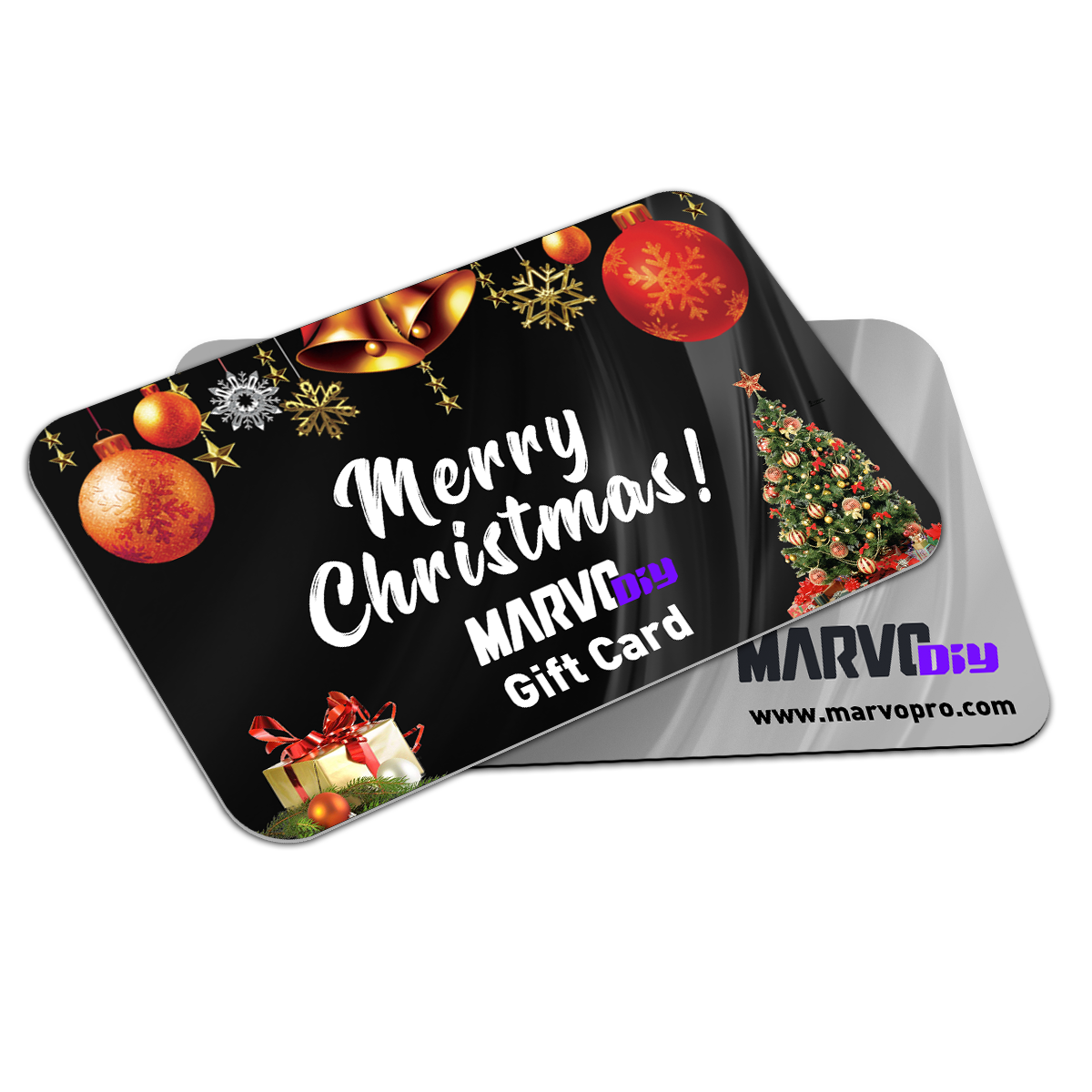 [MARVODIY] Gift Cards
---
Shopping for someone else but not sure what to give them? Give them the gift of choice with an Iron MARVODIY Card!
This gift card can be used on anything we sell. Upon placing your order, a unique code will be emailed to you.
To order a gift card:
1. Choose the amount of gift cards you want to purchase.
2. Click Add to Cart and then click Proceed to Checkout.
3. Provide payment information for your purchase and click Continue.
4. Click Place Your Order.
How to use the gift card:
1. After placing the order for the gift card, you will receive an email with the Gift Card Code.
2. Fill out the Gift Card Code at the Cart Page or Checkout Page.
3. When placing an order, you can use this Gift Card Number to deduct certain dollars from your total order amount.
4. Click Place Your Order.
Order Yours Today!
Feel free to contact marketing4@color-reco.com with any questions.