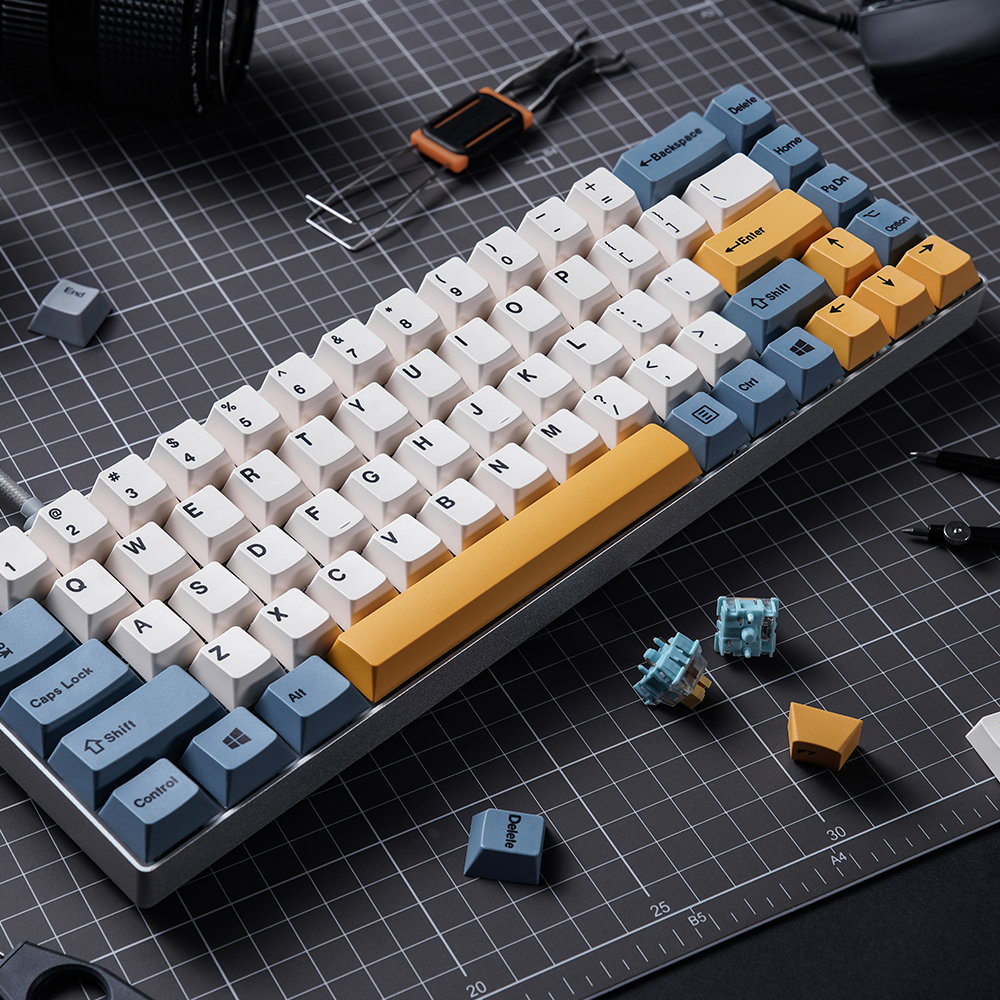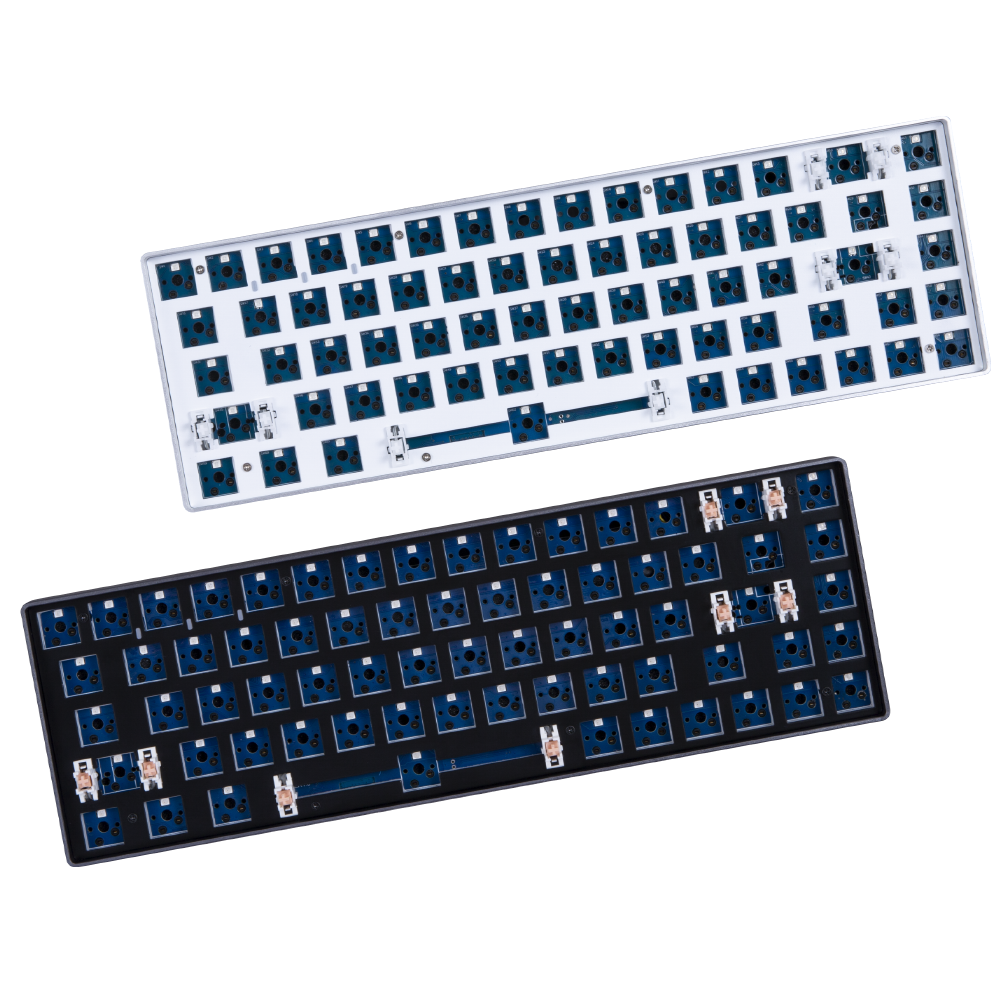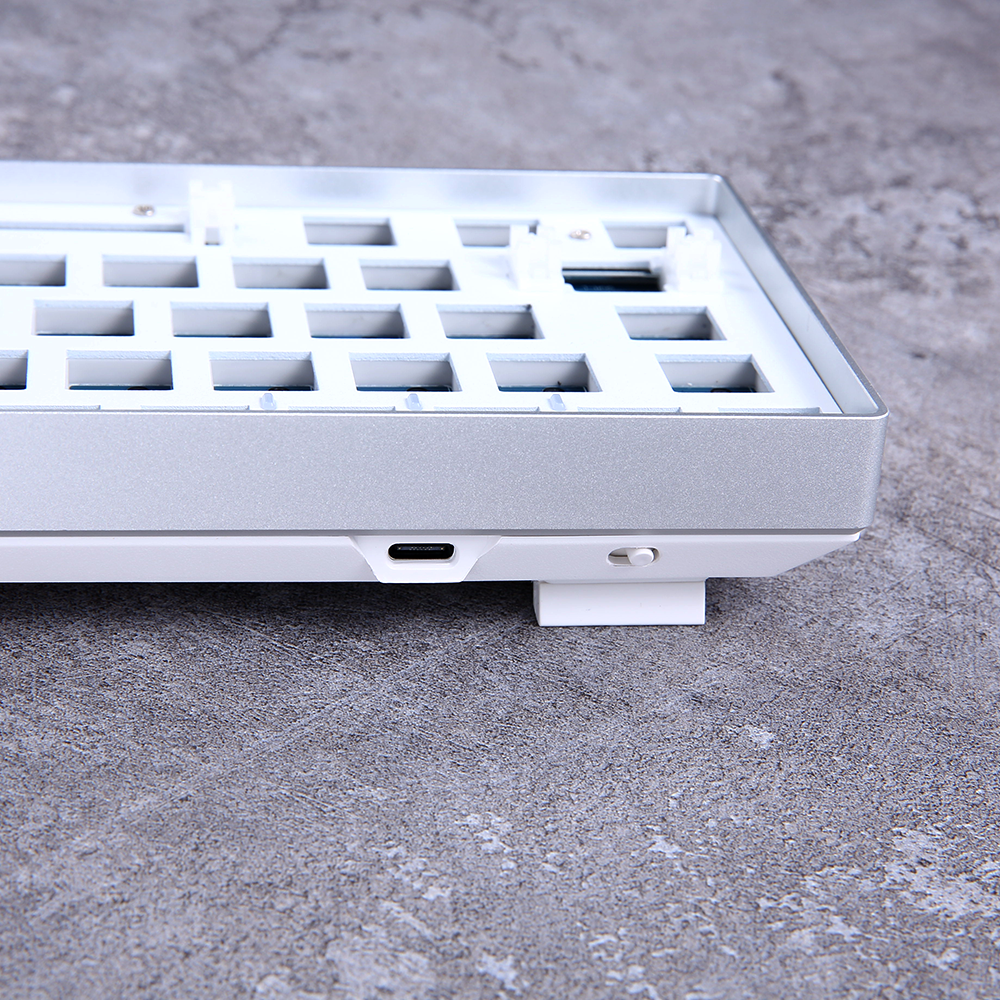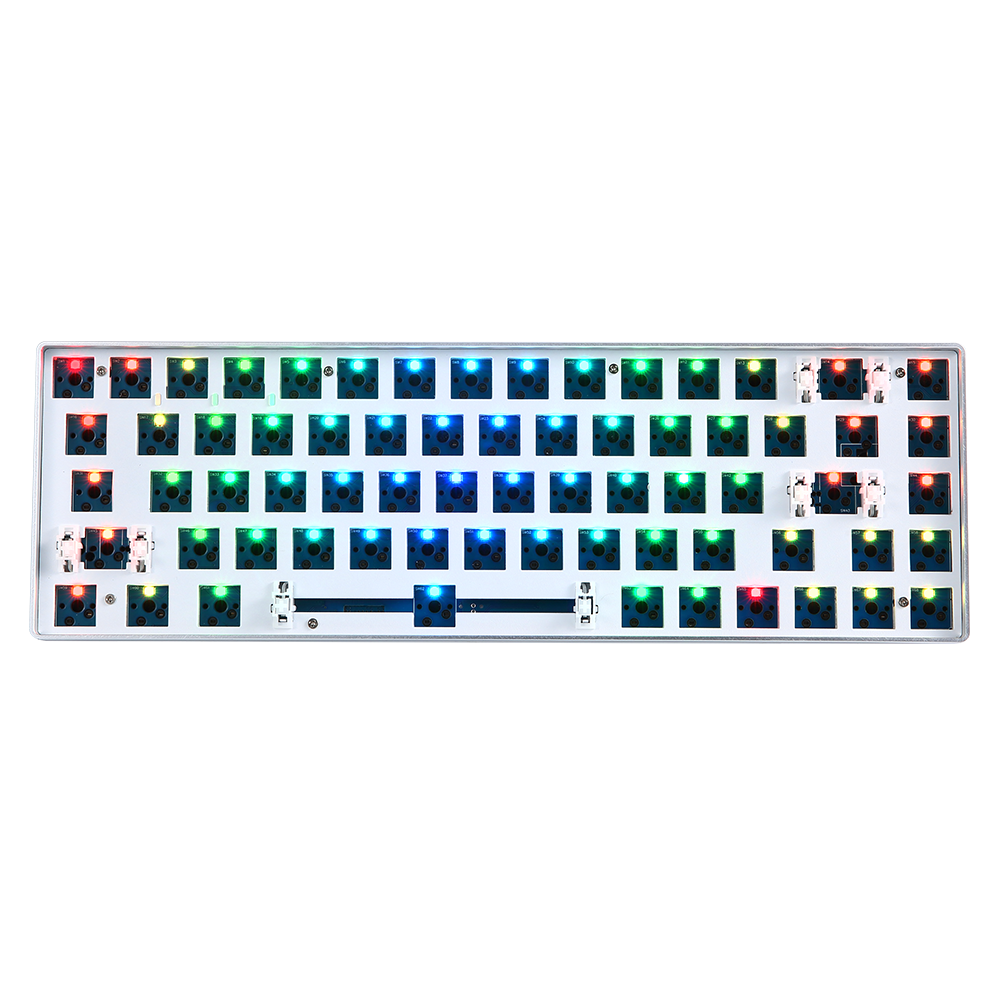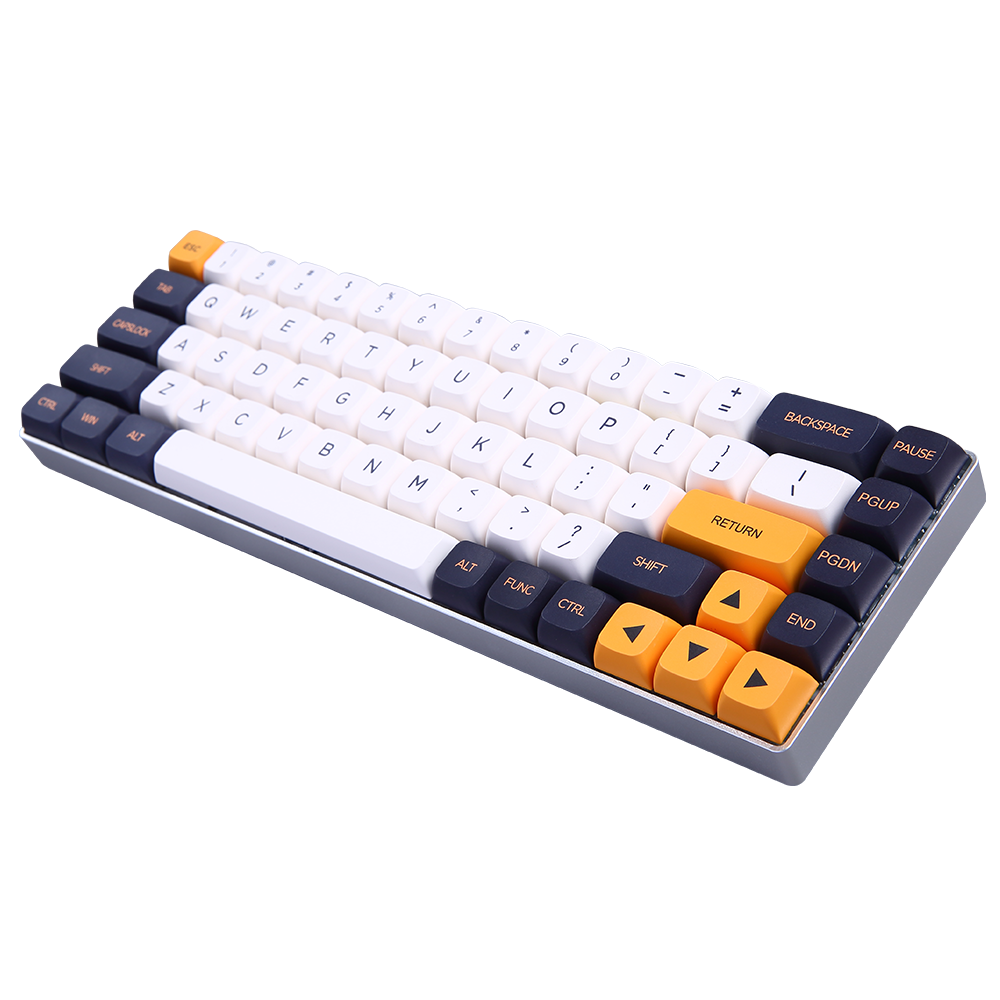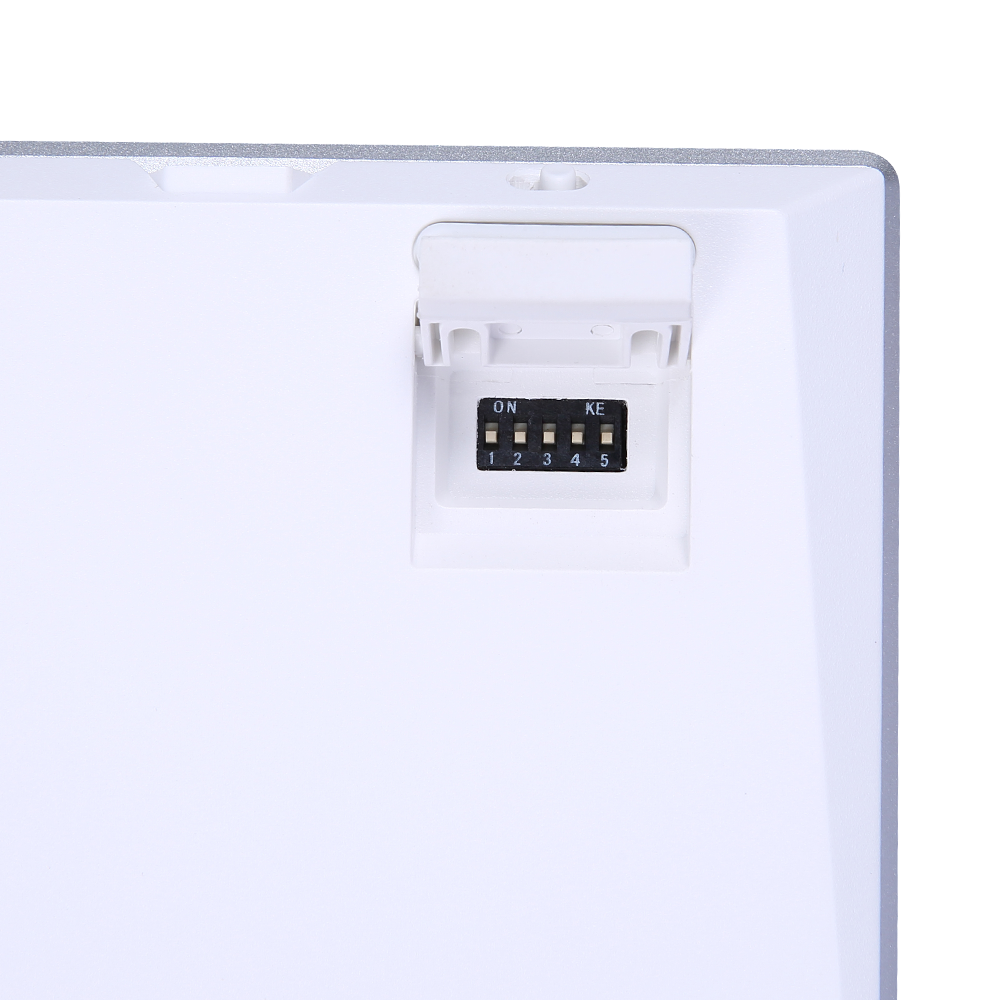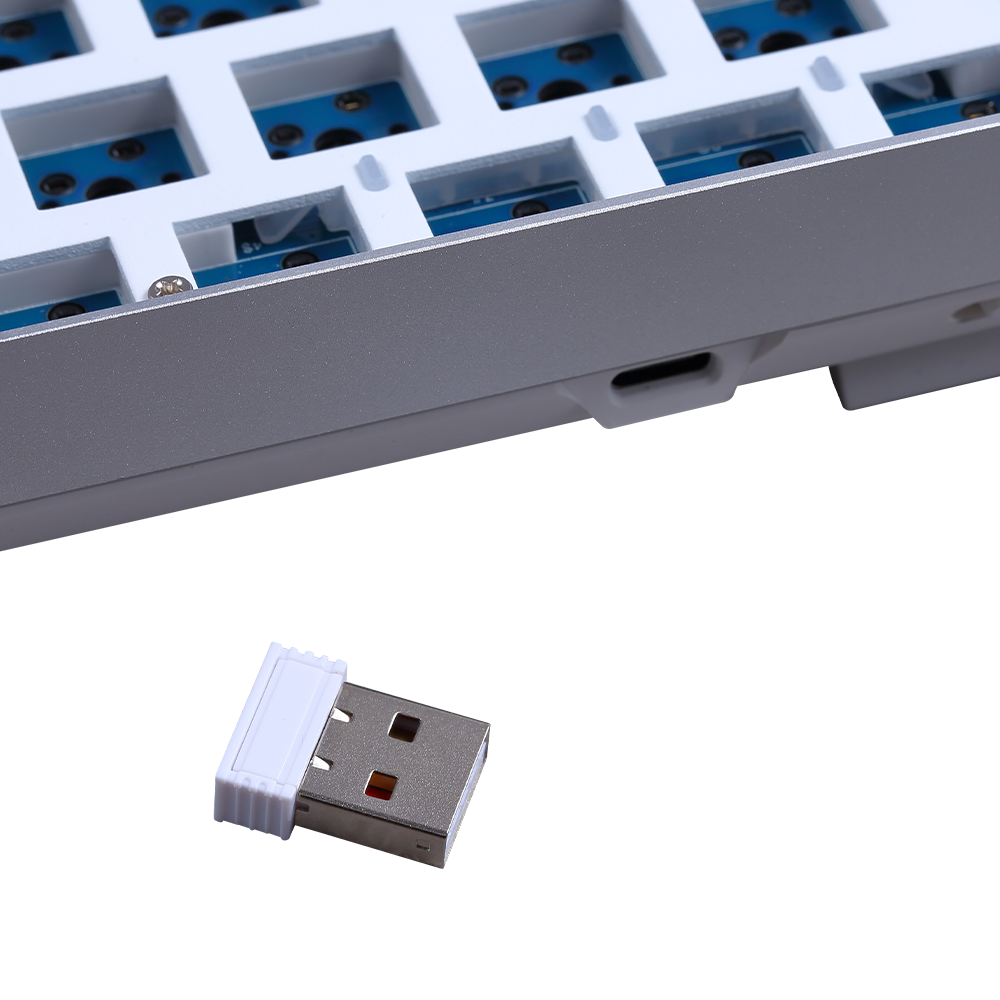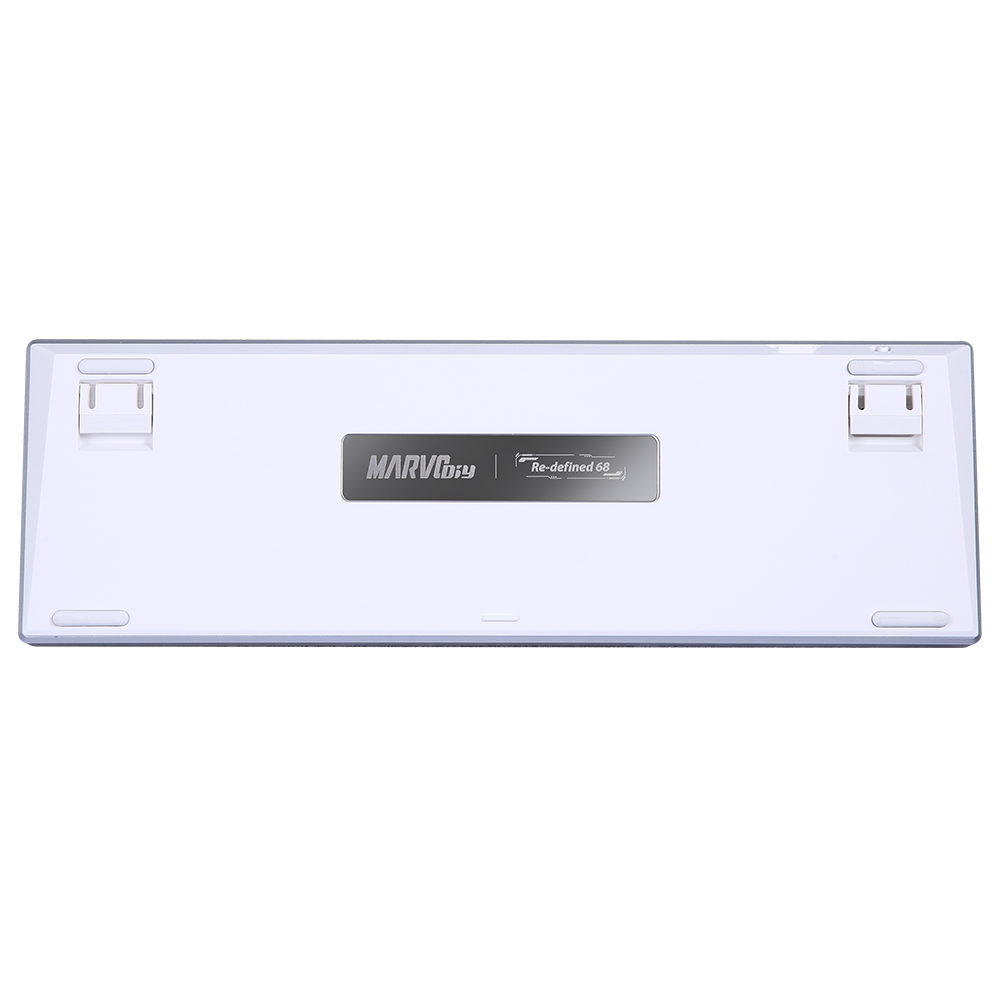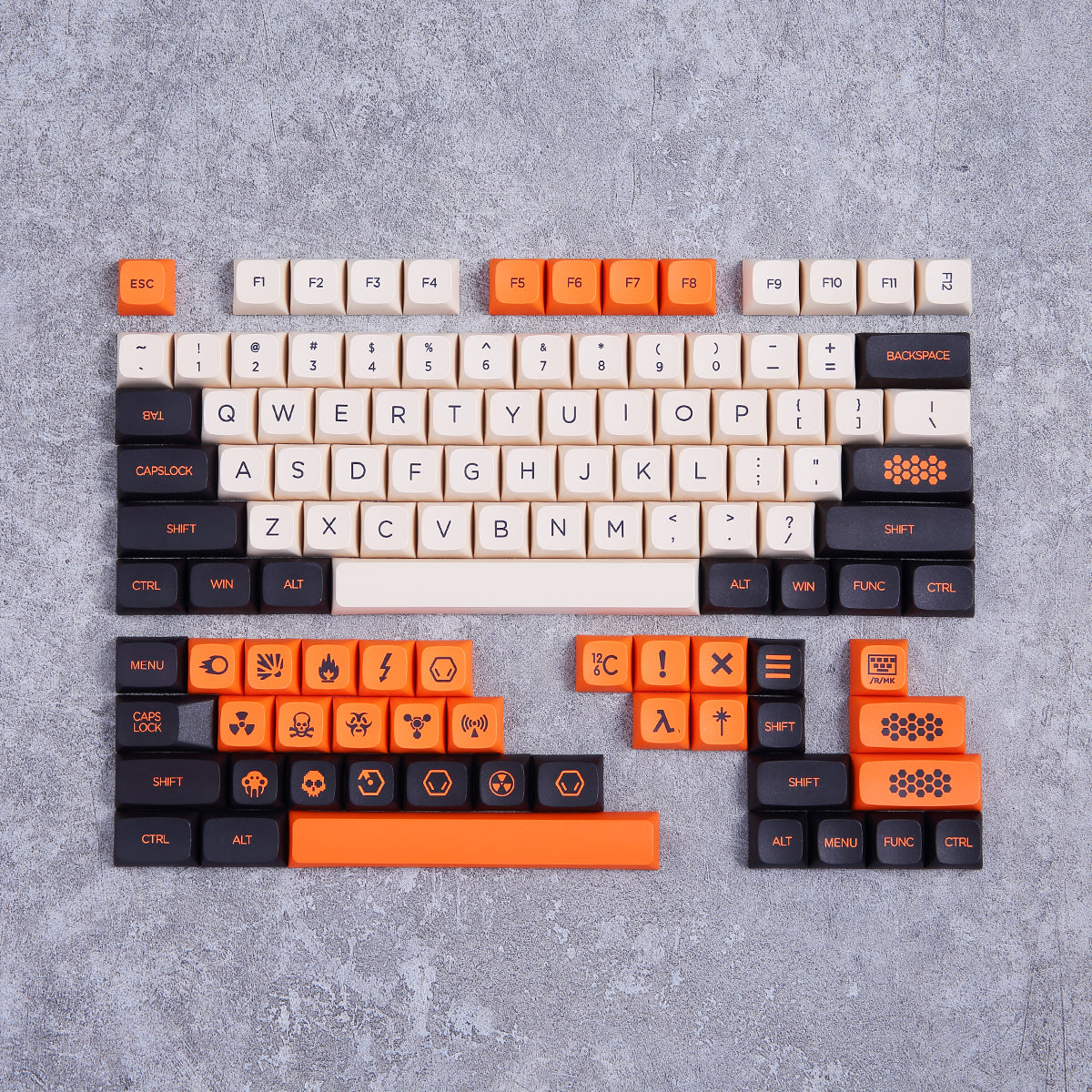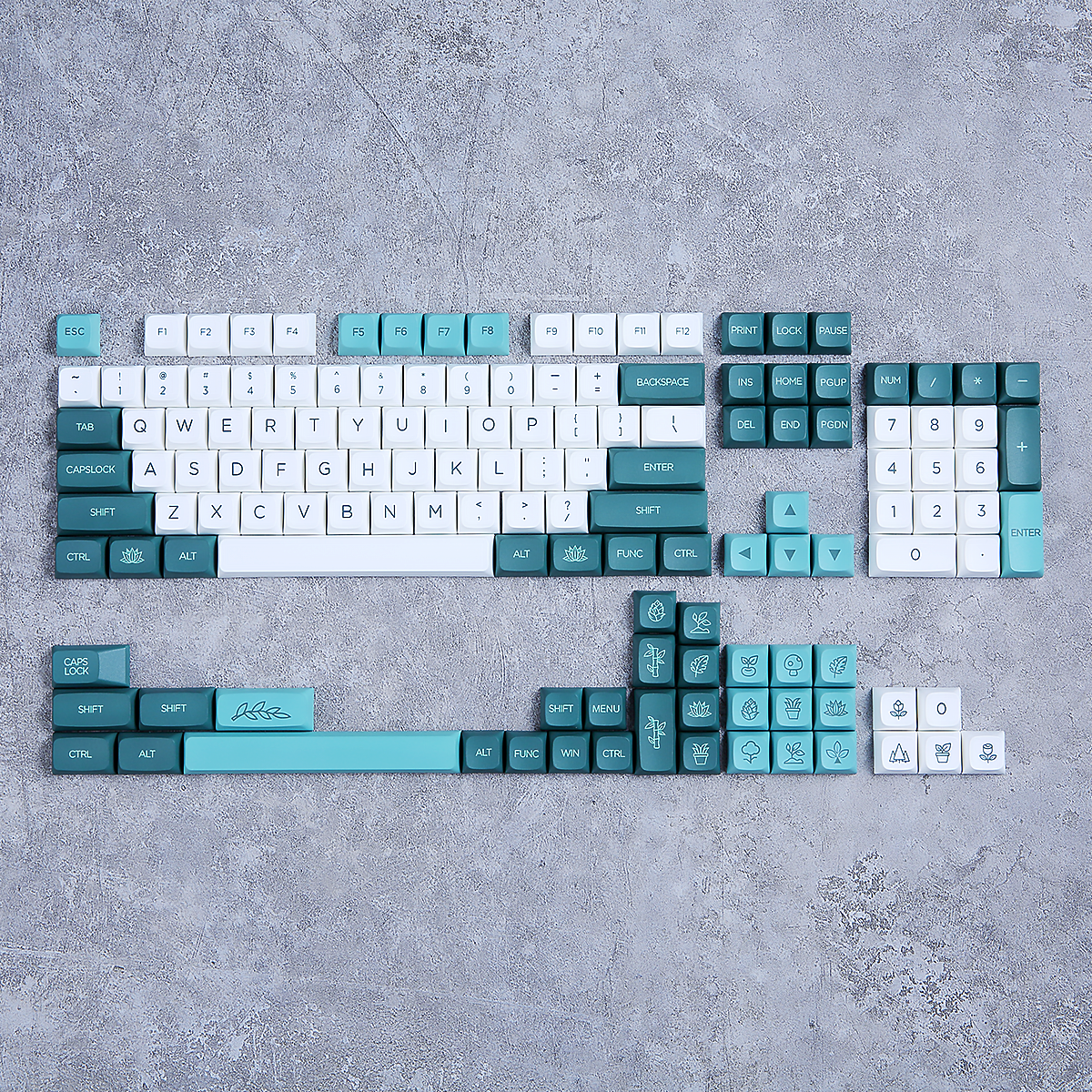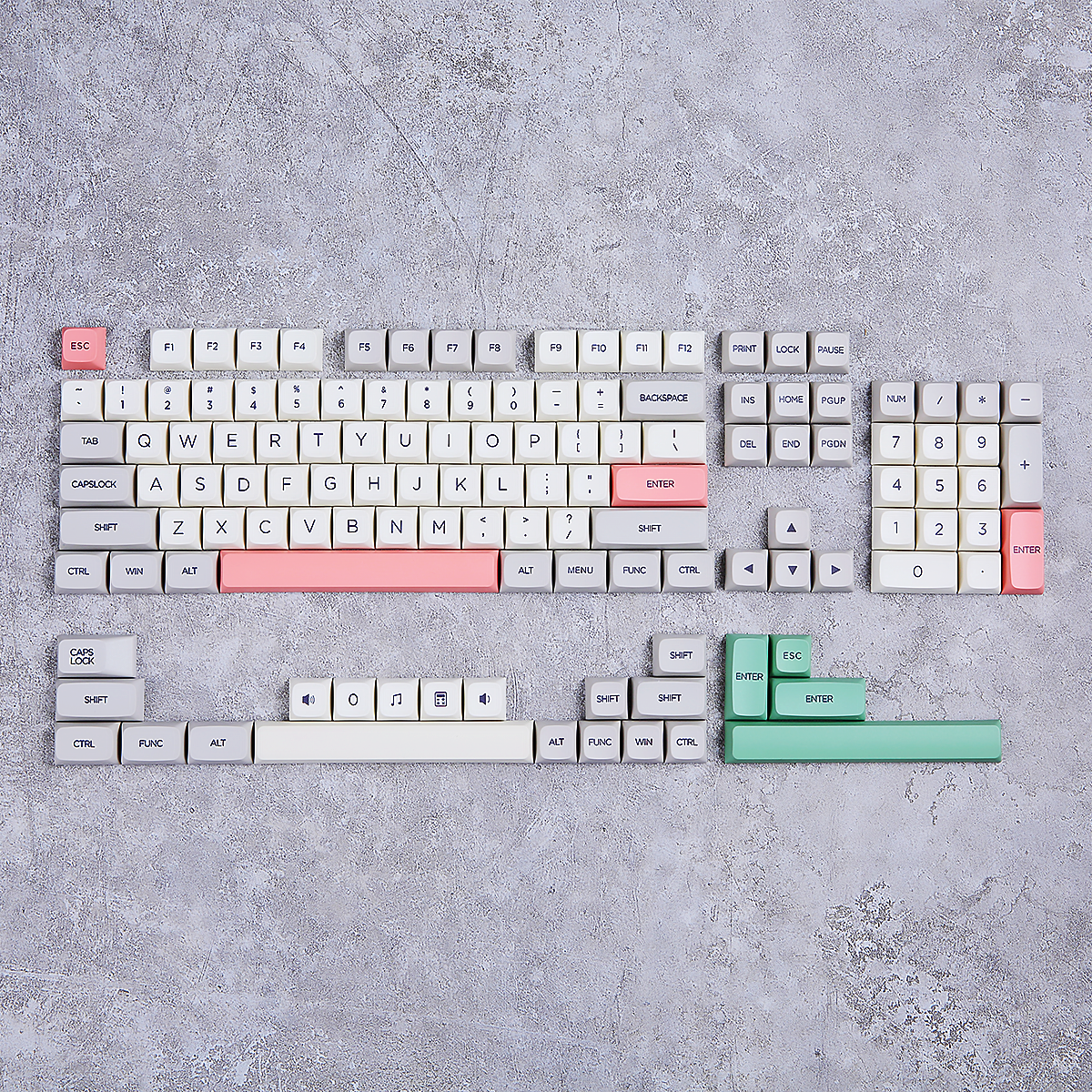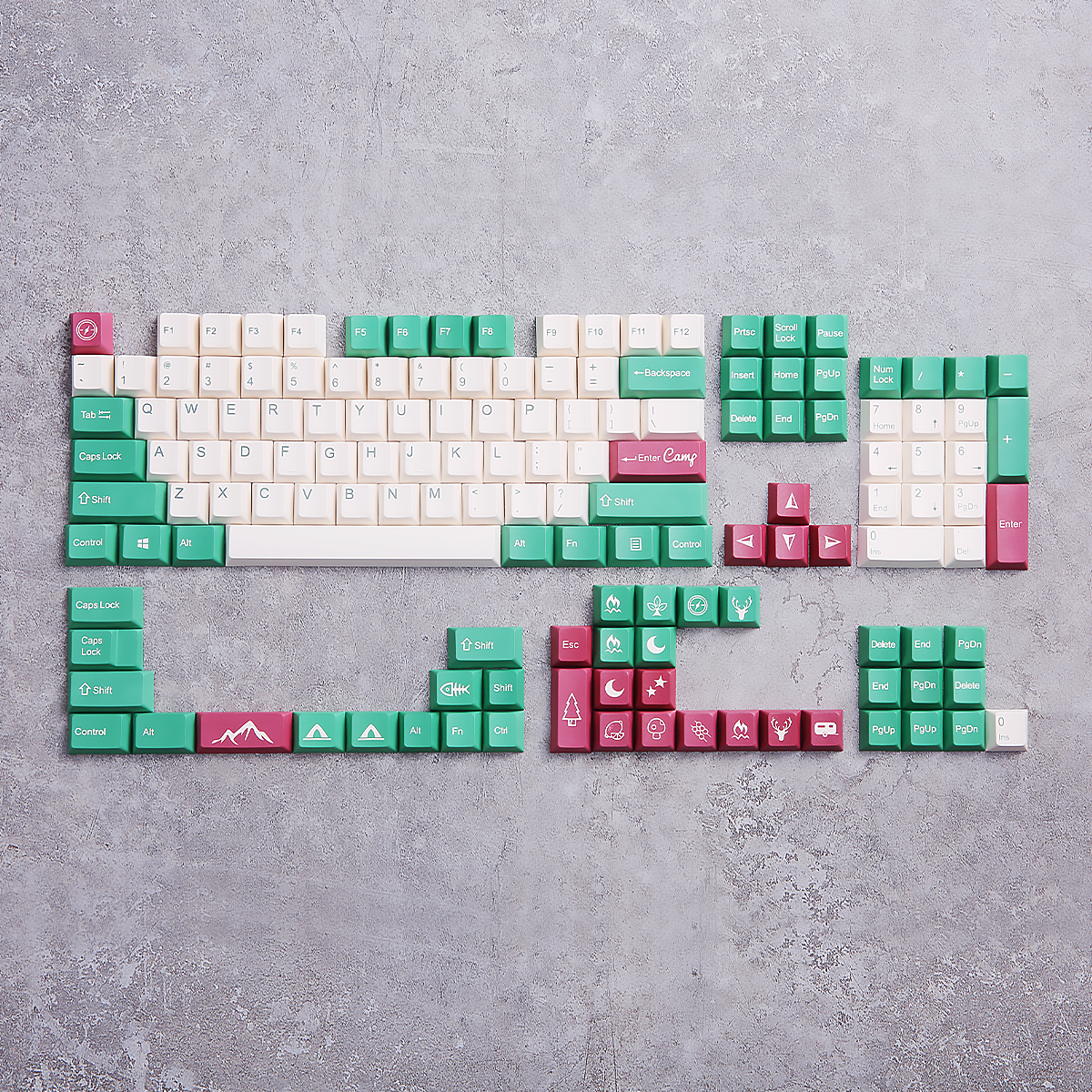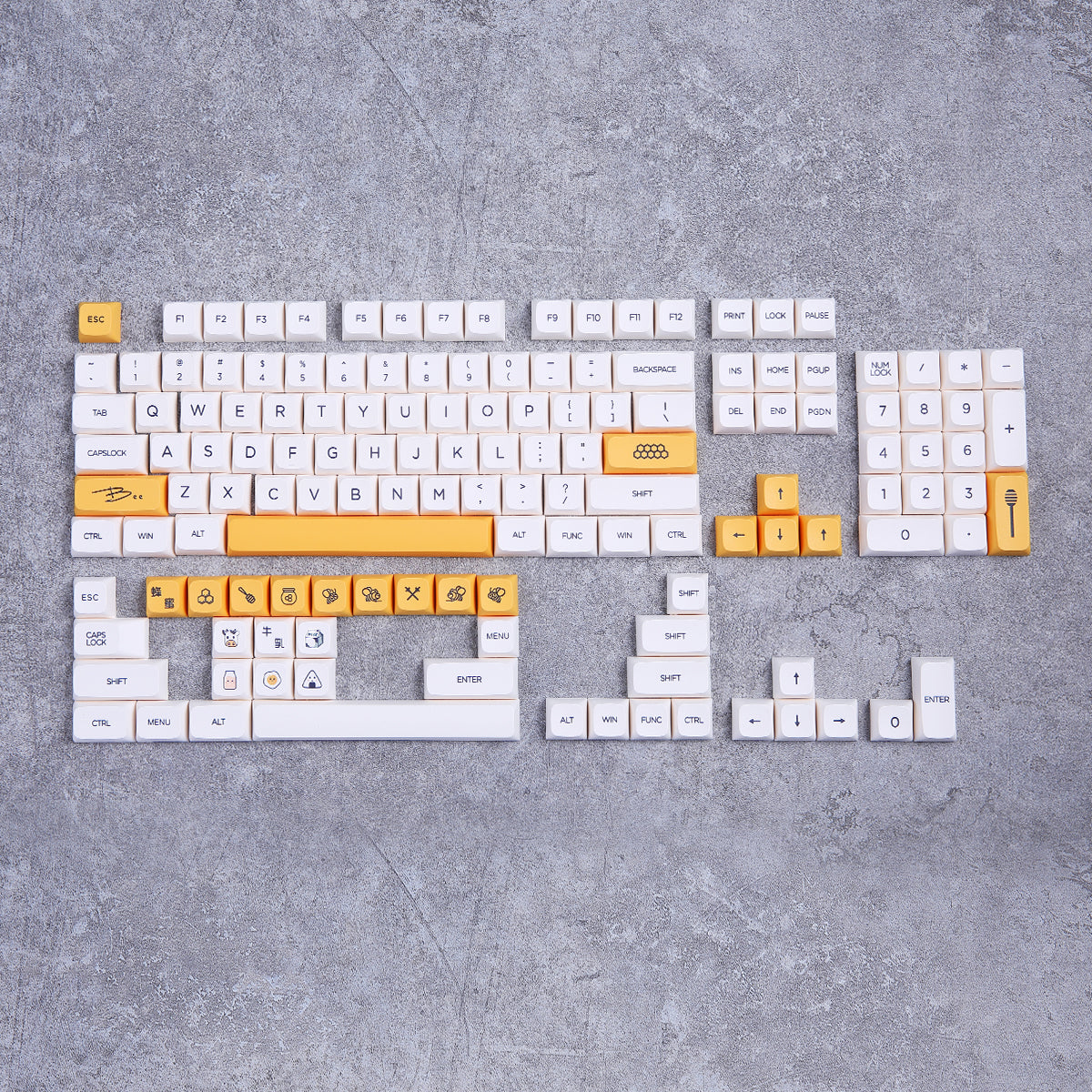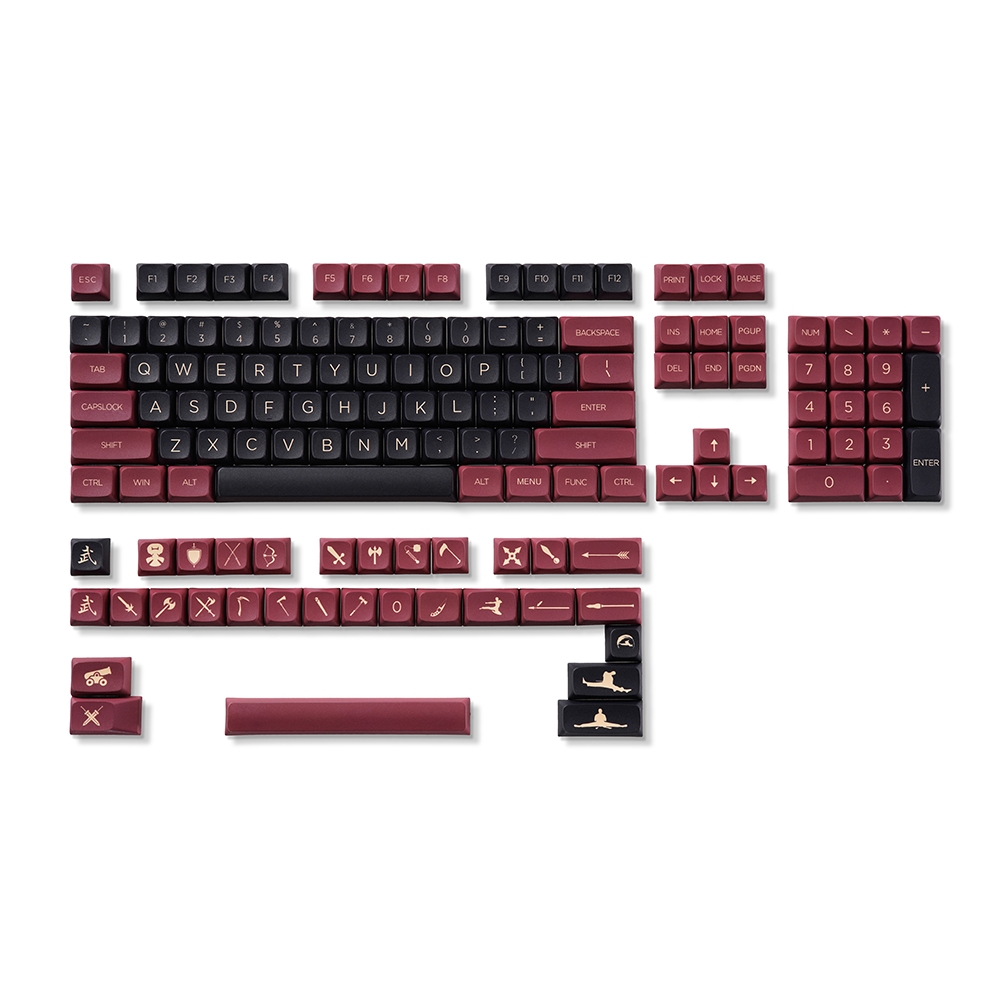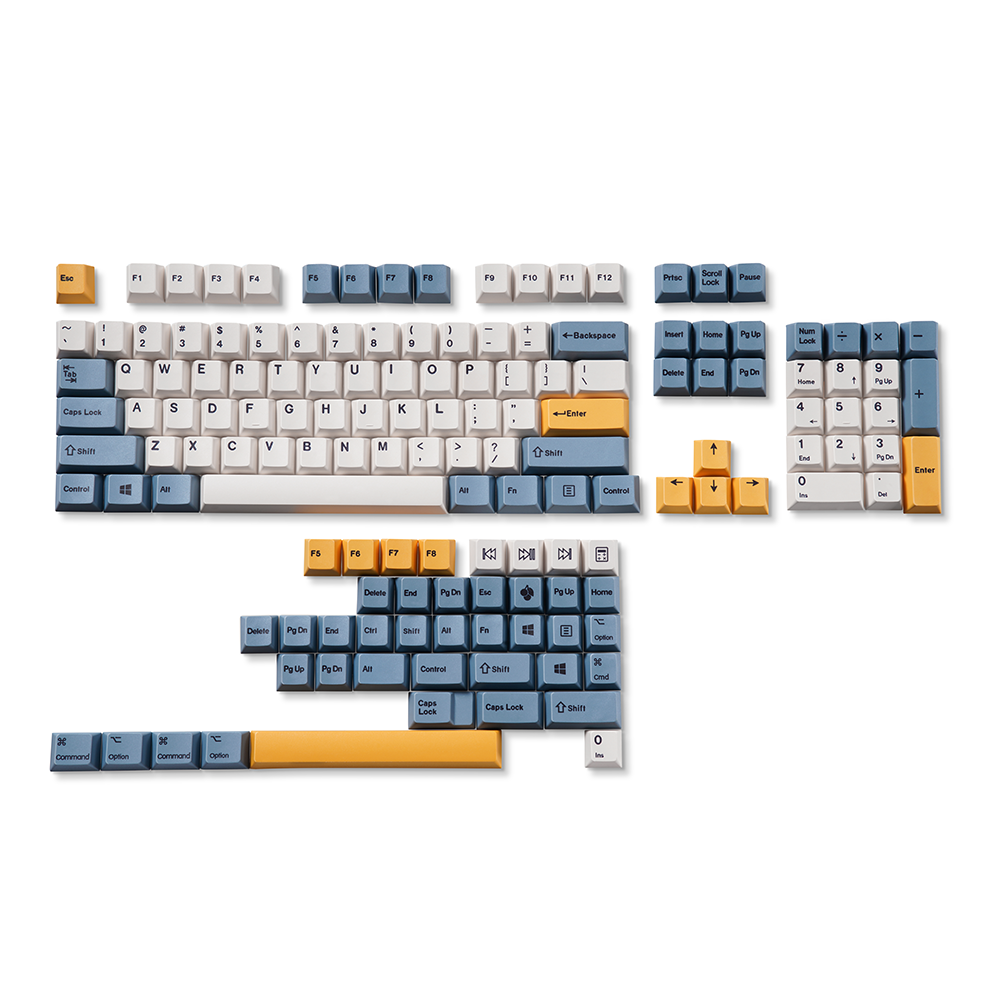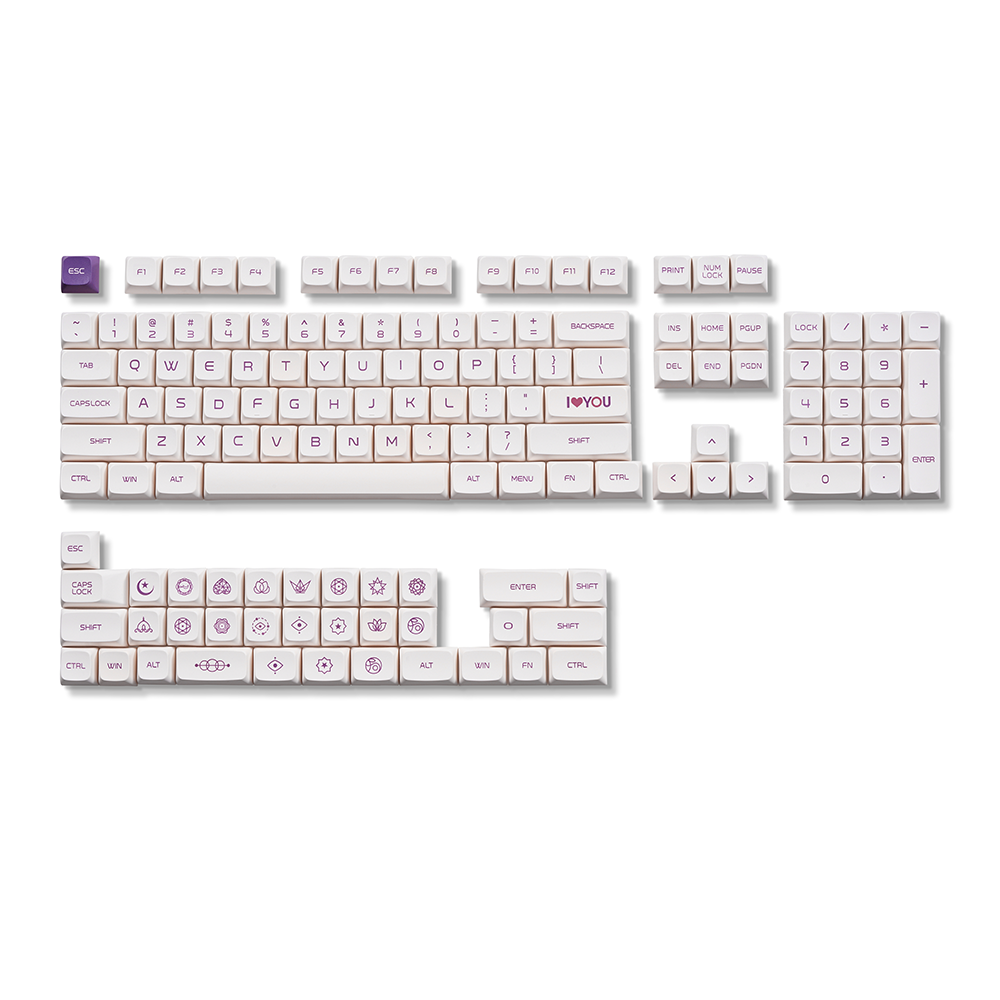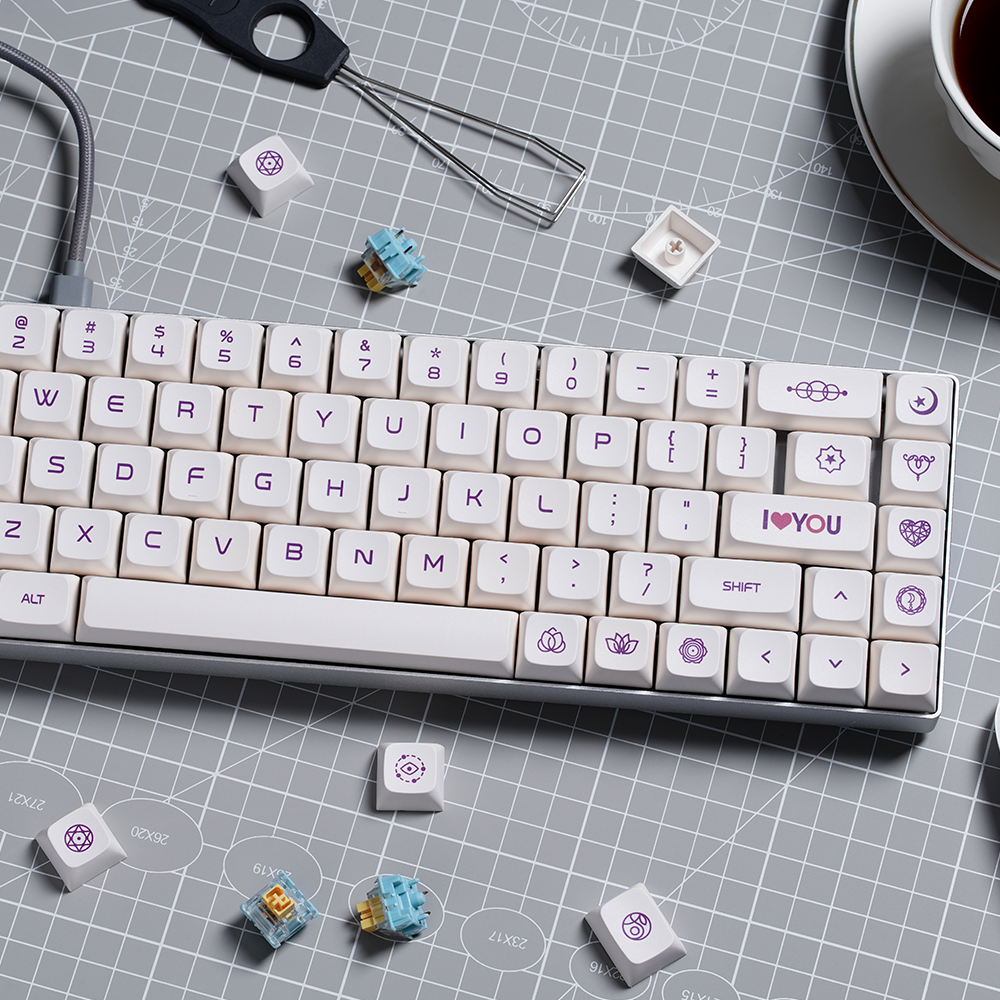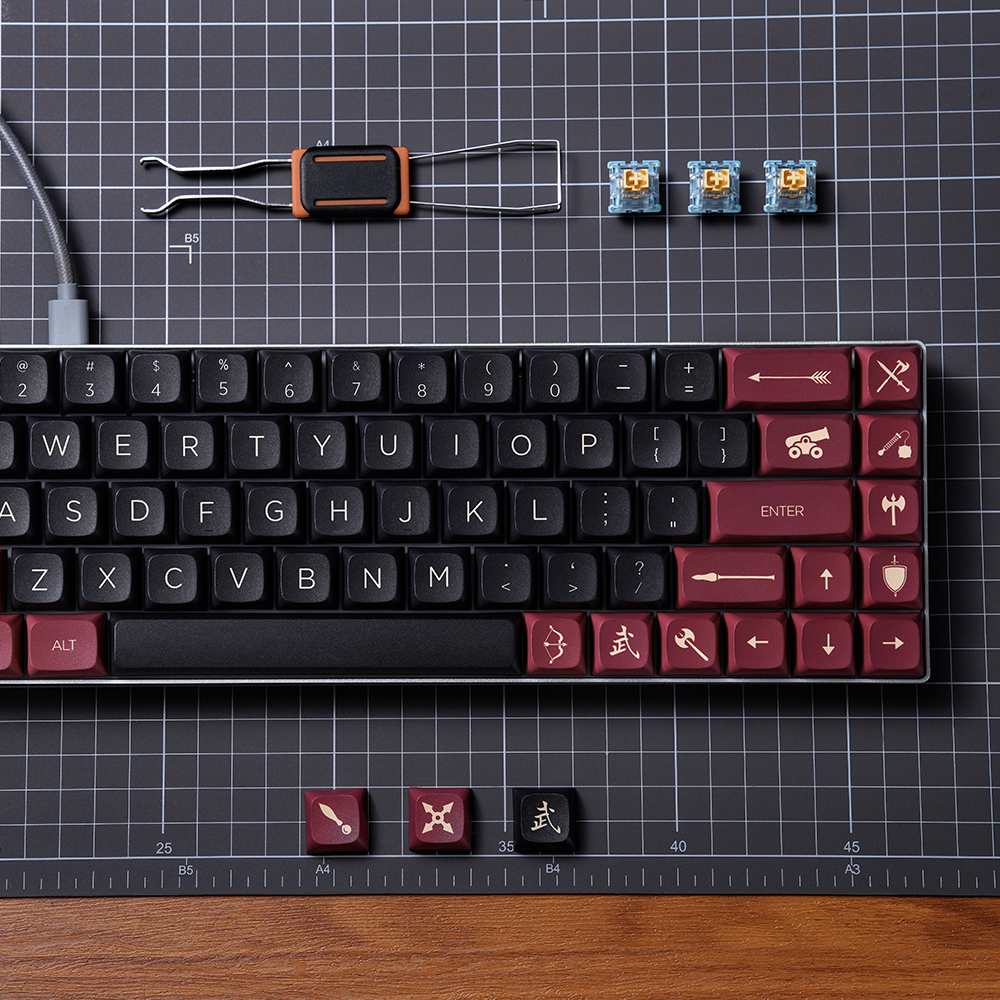 [MARVODIY] Re-defined 68 Wireless Hot-swappable Mechanical Keyboard Kit
---
Dip switch
The dip switch can be toggled to enable the switching of the Win/Mac fixed column key position, the adjustment of the lock/open "Win" key position, closure of the keyboard energy-saving hibernation mode and various other functions.
Three connection modes
The kit uses three modes - a 2.4G connection, Bluetooth connection and a wired connection, with effortless navigation between the three modes. Utilizing a 2000 mAh battery, 168 hours of wireless usage is enabled, should the backlight not be utilized simultaneously.
Perfect aluminium alloy and superior plastic combination
The kit is a standard 65% keyboard layout with 68 keys. The frame is aluminium alloy, with a superior plastic bottom shell. Incorporating the flexibility and weight of plastic, with the strength and quality of metal to provide a superior product.
Multi-layer, silent boat structure - Tray Mount
The kit uses a non-traditional 'Tray Mount' structure, with the positioning plate and PCB fixed with screws to prevent noise. Adding silicone pads under the positioning plate and silencing cotton on the bottom shell, enables more stability to the sound of the mechanical axis. Coupling this with a pair of satellite shafts, the larger keys allow for substantial more sturdiness.
Hot-swappable PCB layout
PCB with hot-swappable function, enabling easy replacement of the shaft to get a different feel and sound. Supporting 3-pin or 5-pin axes and compatible with more than 90% of the switches on the market.
RGB with music rhythm
PCB comes with SMD lights and numerous built-in, light modes, with 1680w different kinds of adjustable colours. Drivers are utilized to customize colouring and when the driver is activated, there is an additional music rhythm with the backlight effect.
Adjustable foot support
The bottom of the keyboard has an adjustable foot brace. The default keying angle of 4° can be adjusted to 7°, or any angle in between, once the foot brace is opened.
Customized metal nameplate
The bottom groove can be attached to our custom metal nameplate, which is included as an accessory in the kit, allowing you to personalize your keyboard, according to taste.
Specs:
Size: 308.6*118.60*39.2MM
weight: 432g (Without Switches and keycaps)
Keying Height: 28mm
Keying Angle: 4°/7°
Material: Aluminum+ ABS
Plate material: Steel
Silencer Pad: Silicone
Case foam: Sponges
Rated input:
wired: 5V  ±0.25V (RGB)
wireless: 3.7V<180mA (RGB)
Battery Capacity: 2000mA
Package Included: 
1x keyboard kit

1x Type-C Cable

1x 2.4G Receiver

1x Puller

1x Metal Nameplate

1x Manual & Thank-You Card
Wireless mode is the default state. After keyboard assembly, press FN + E to switch to wired mode.
We have invited some Youtubers to review 

Re-defined 68 Wireless Keyboard Kit

, if you are hesitant to buy it, please take a look at what they have to say about it!