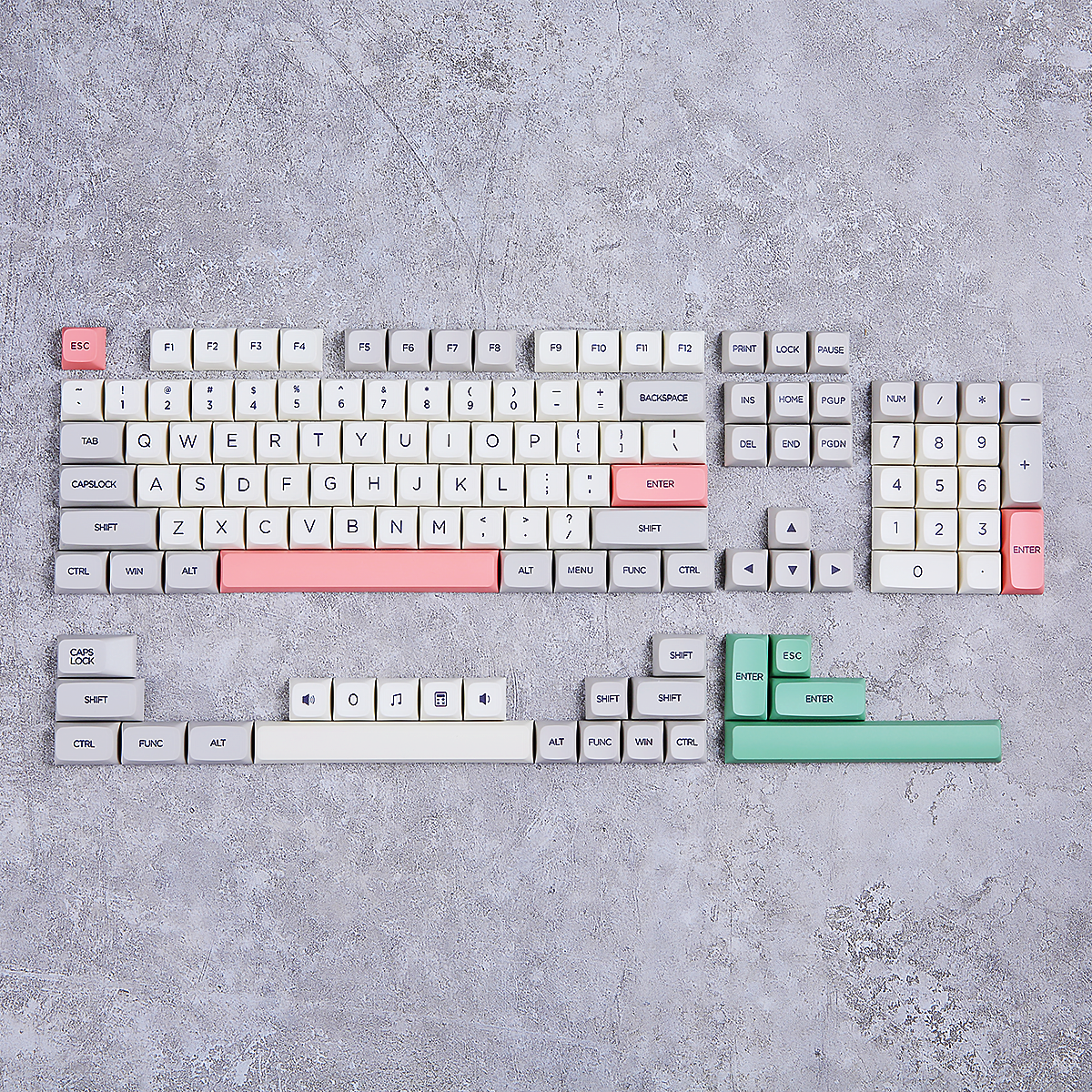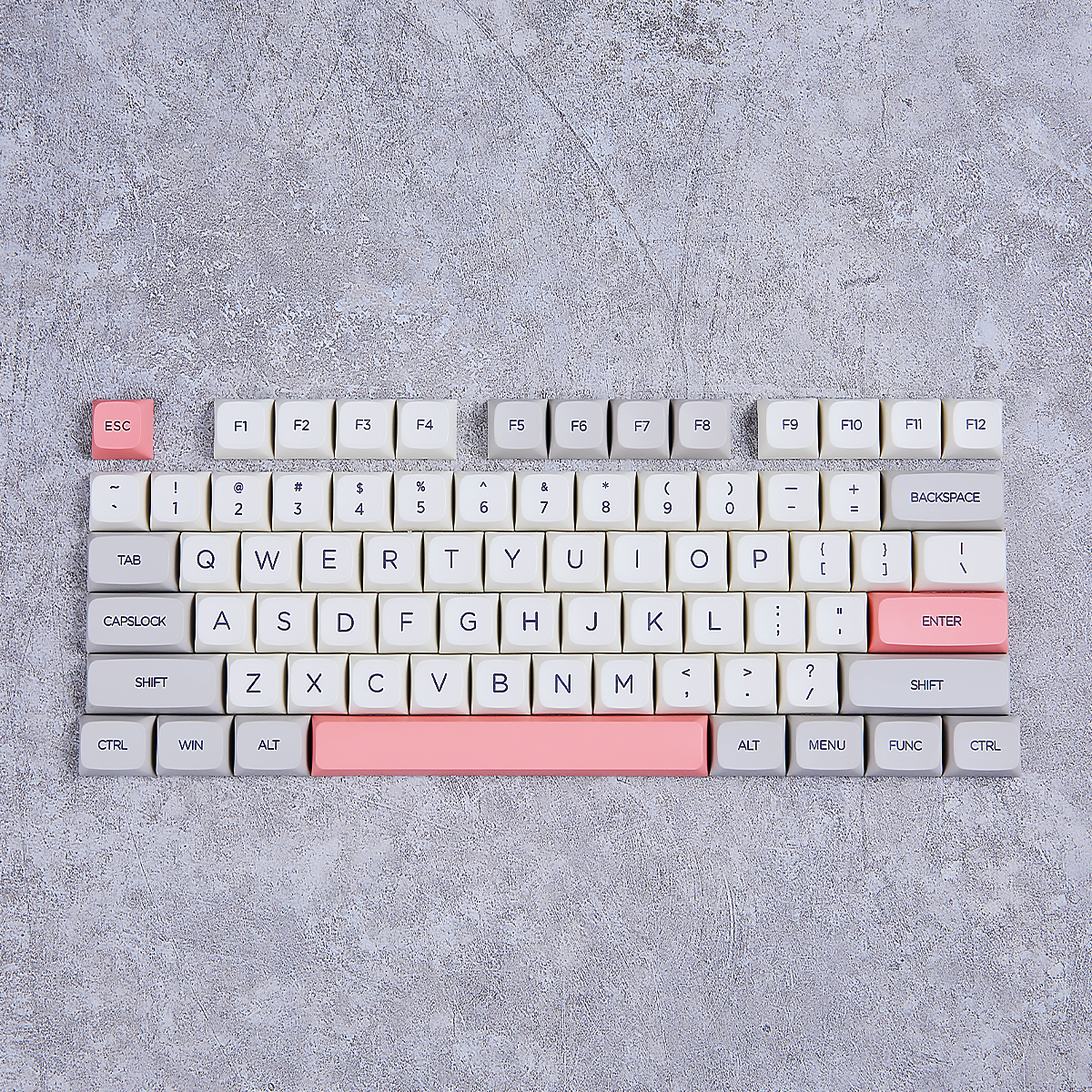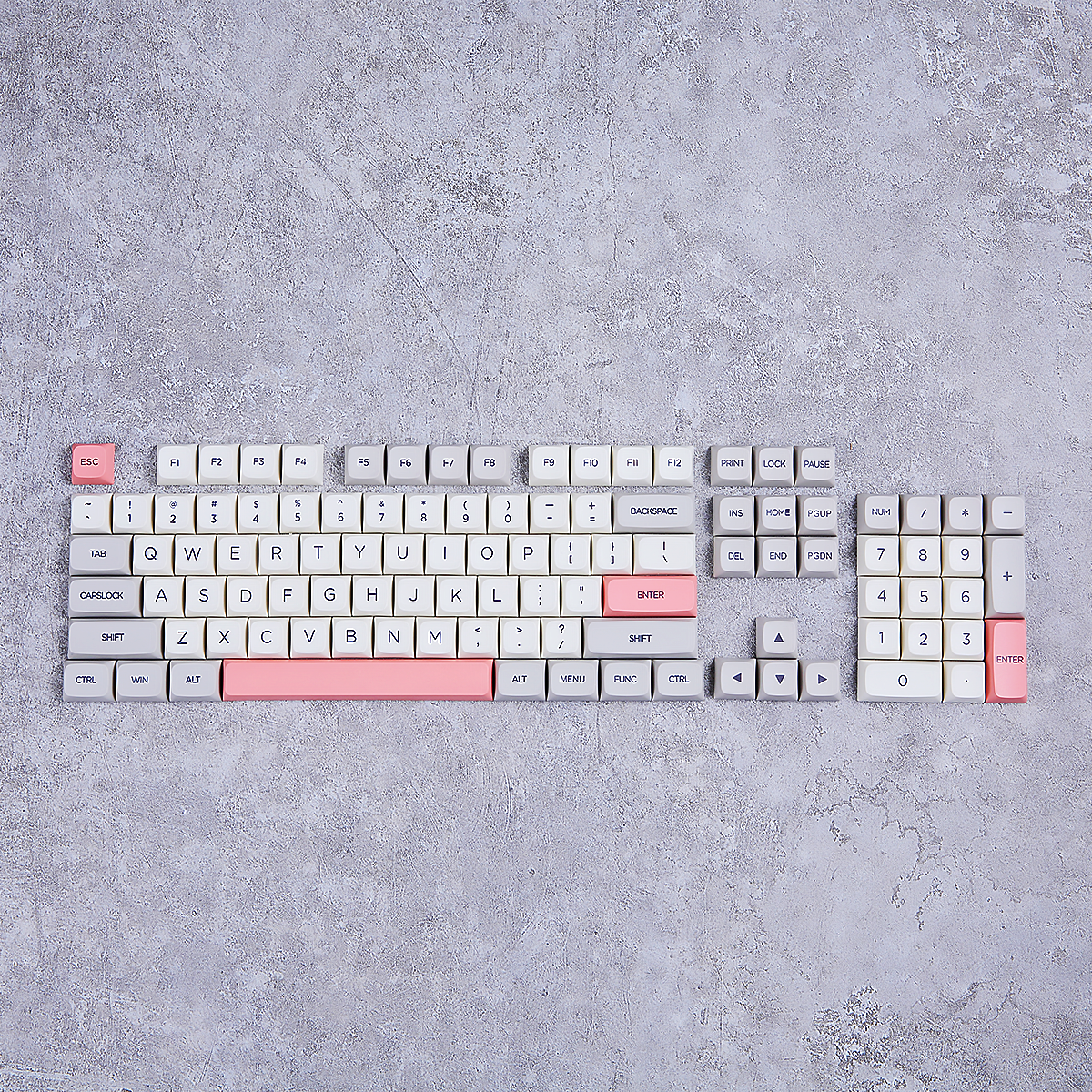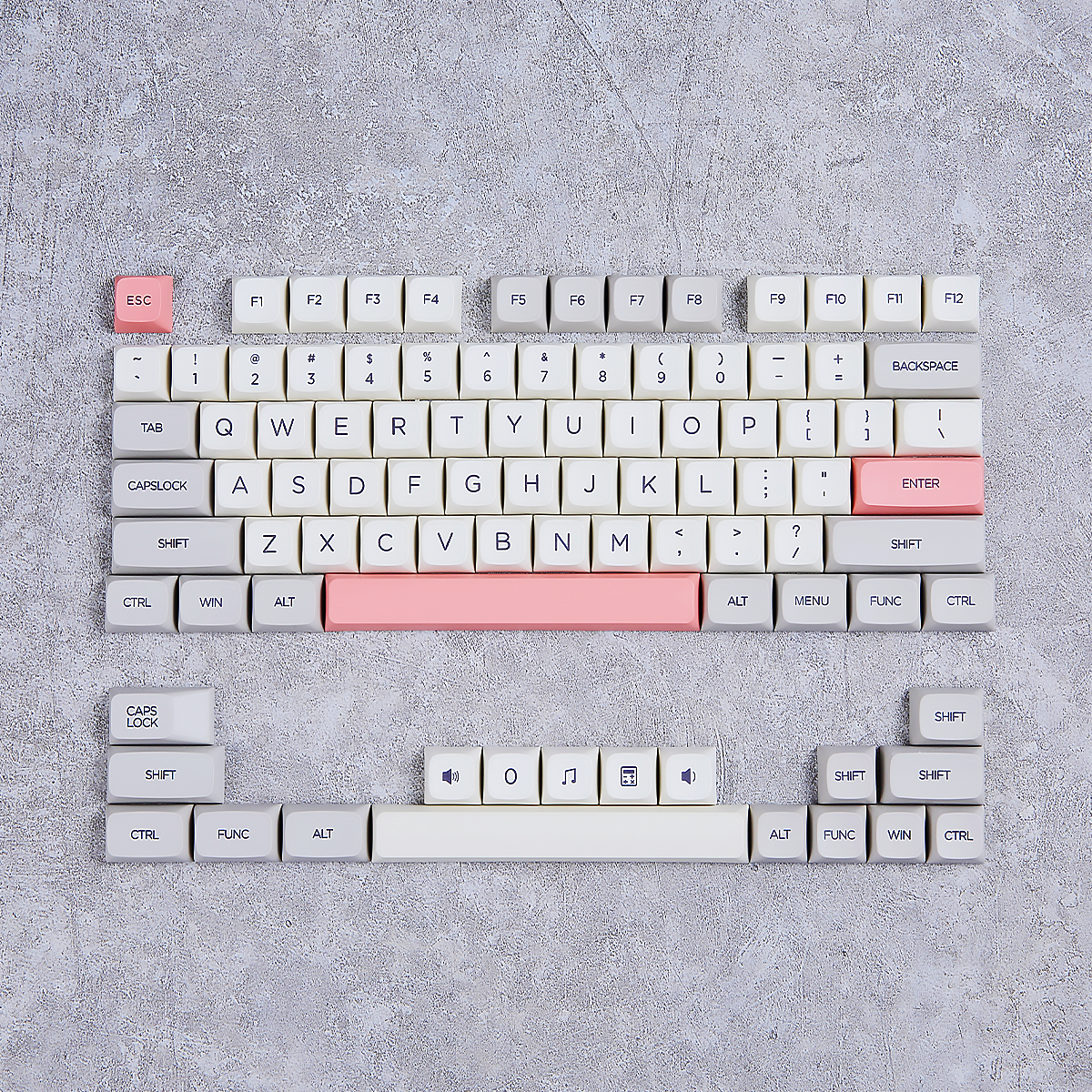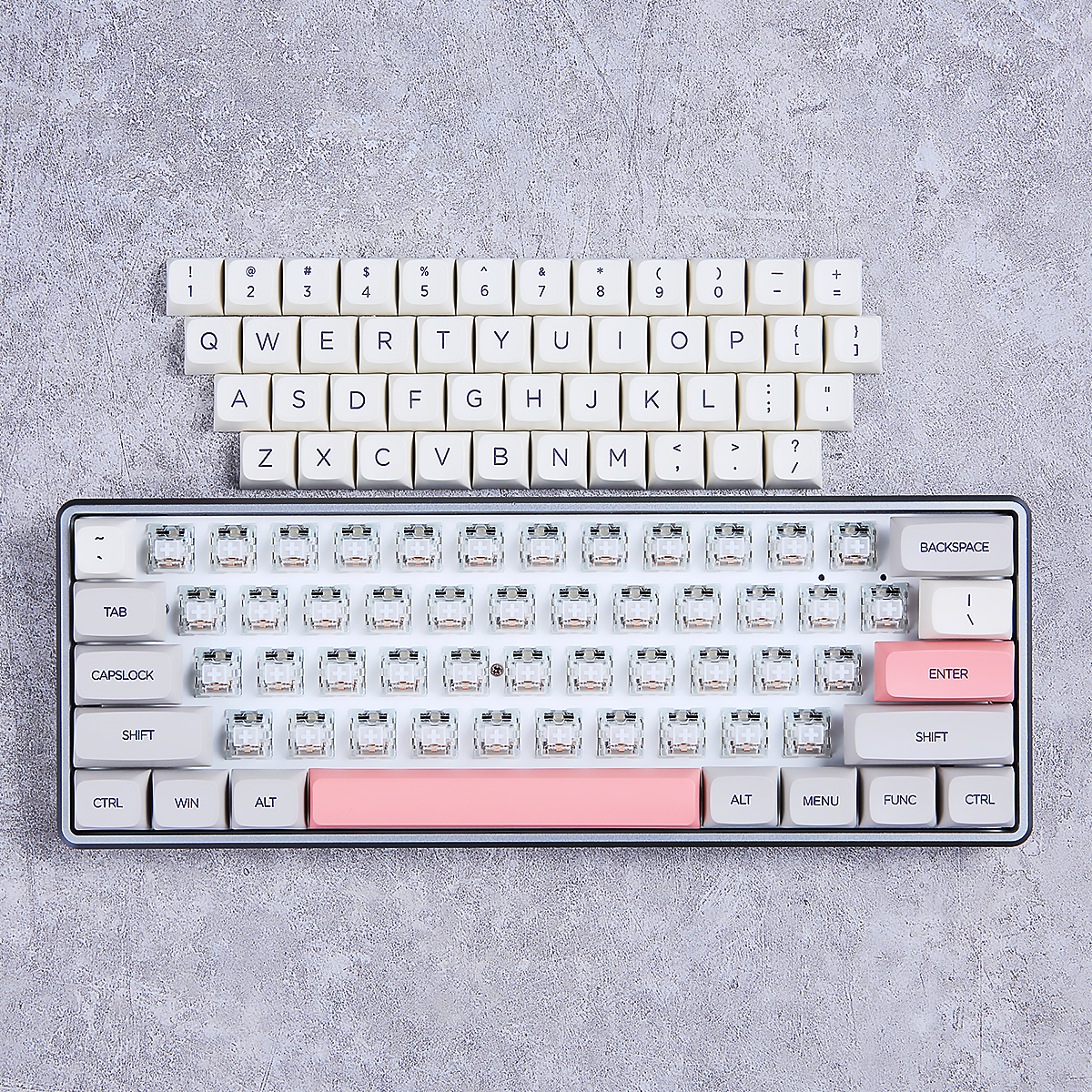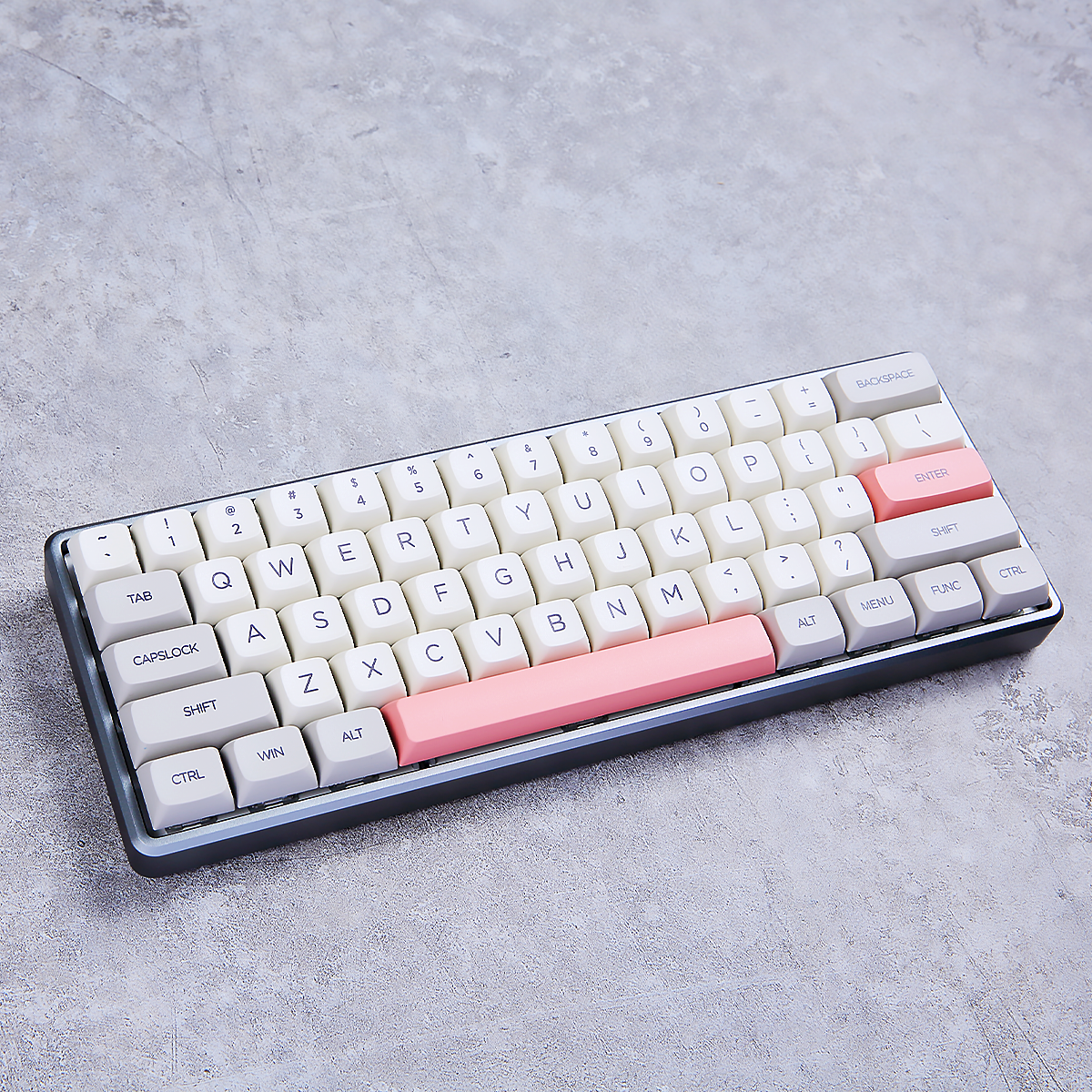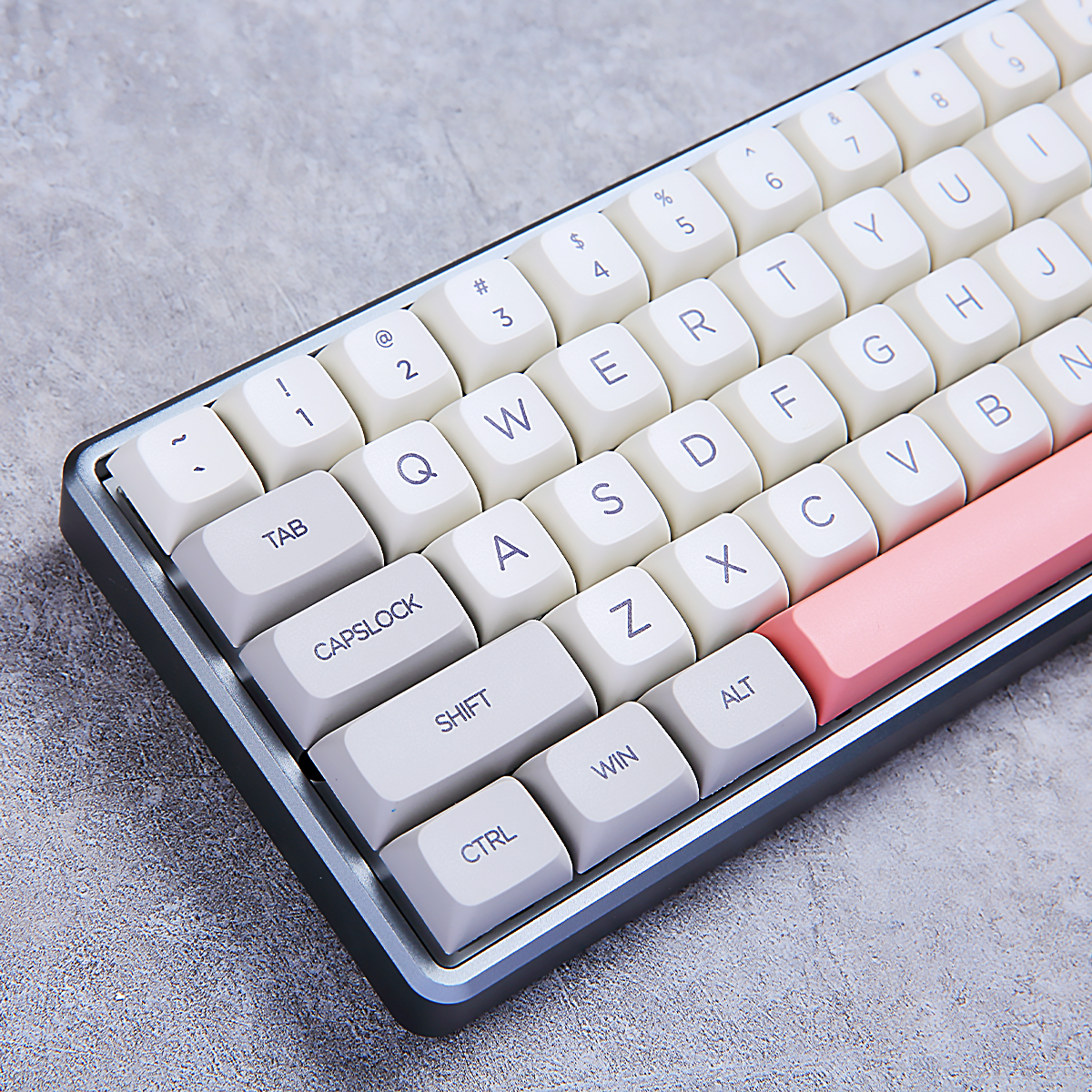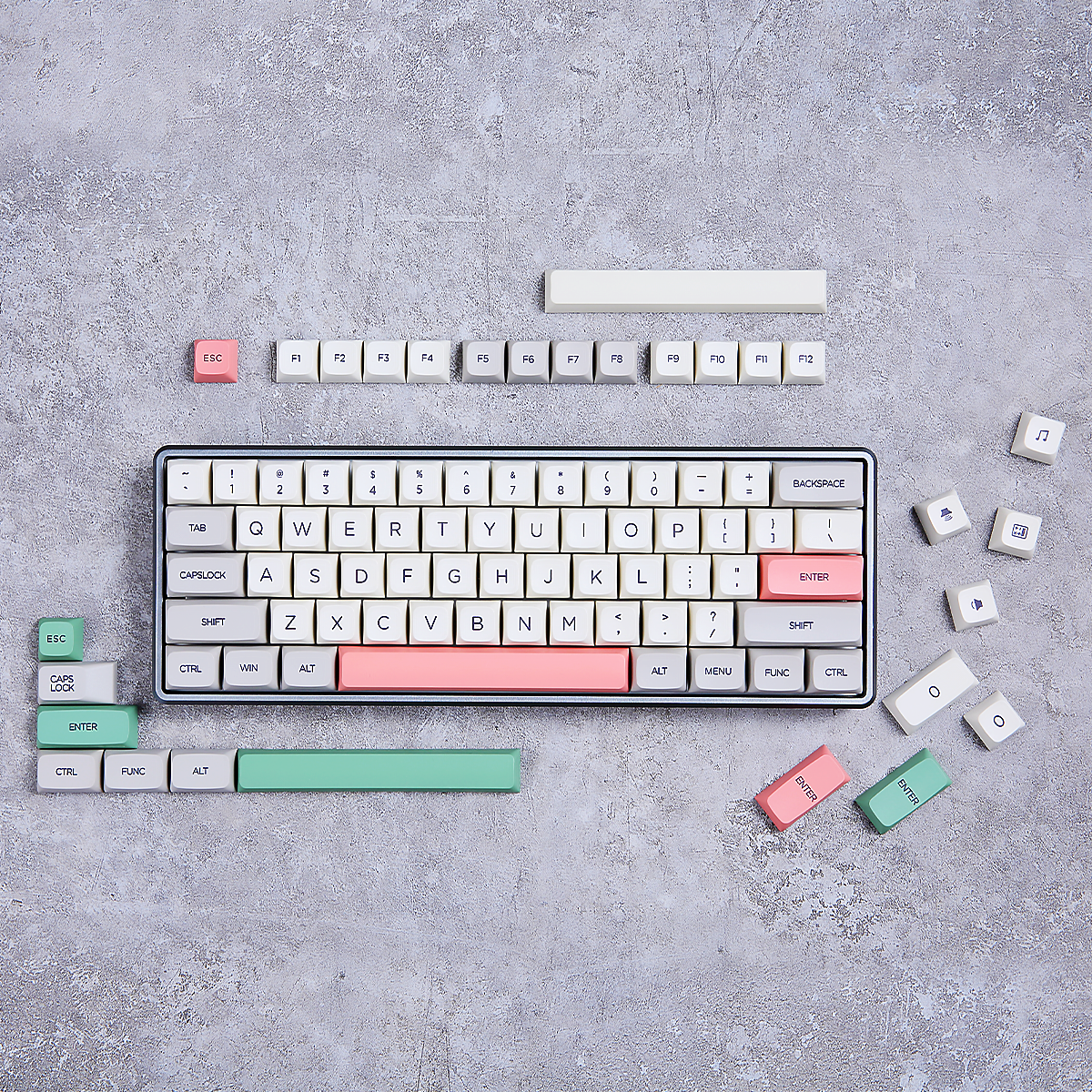 [MARVODIY] Vintage 9009 Keycap Set
---
Inspired from retro vintage style, the elegant and unforgettable color scheme of the keyboard can always calm you down and give you unlimited inspiration.
This keycaps featured the now-famous combination of classic beige with some muted, pastel accents. Over the years this colourway has gained a lot of popularity in this hobby for its classic looks and its great versatility. It really is hard to find a case colour that doesn't go well with this set.
It can adapt to a variety of keyboards with 60%, 70%, 80%, 90% and 100% allotment. You have a lot of choices and it would be great to even decorate your other products with extra keycaps.
Specs
125 keycaps

Profile: XDA

Material: PBT

Keycap thickness: 1.4 mm

Dye-sublimated legends

Compatible with Cherry MX switches and clones